Petrol opens Slovenia's first rapid-charging mini hub for electric vehicles
Ljubljana, 8 March 2019 – As of today, Ljubljana boasts the first public rapid-charging mini hub for electric vehicles in Slovenia, which was unveiled at the Petrol filling station on Tržaška Cesta by Blaž Pongračič, personal assistant to European Transport Commissioner Violeta Bulc, and Ljubljana Mayor Zoran Janković, together with Petrol CEO Tomaž Berločnik.
Expanding and developing e-mobility is a key EU strategic objective. To help the cohesion countries keep pace with the rapid rise in the use of electric vehicles in western Europe, a consortium of transport and energy companies and city authorities in central and eastern Europe was entrusted with the Urban-e project, which is co-financed by the EU's Connecting Europe Facility. In the project, which is partly supported by EU funds, the consortium partners Petrol, the City of Ljubljana, the cities of Zagreb and Bratislava, Slovenian Railways, GoOpti, ZSE and GO4 set themselves a target of installing 167 charging stations in Ljubljana, Zagreb and Bratislava.
Petrol therefore opened Slovenia's first public rapid-charging mini hub for electric vehicles this afternoon, following the GreenTech Innovation Breakfast event entitled Challenges and Solutions to Boost the Green Economy, which was held at the Hotel Union by the Centre of Energy Efficiency Solutions with the aim of strengthening measures for promoting the green economy. The hub consists of two DC charging stations, which provide rapid charging while allowing vehicle owners to relax in the pleasant environment of the Tržaška 130 filling station, and to enjoy refreshments from the Fresh and Kava na Poti ranges. According to Miha Valentinčič, director of innovative sales models at Petrol, the two Delta chargers will initially be rated up to 50 kW, but their modular designs mean that with the advent of newer cars with higher charging speeds they can easily be upgraded to 112.5 kW. As of today, Petrol's electric vehicle charging network consists of thirty-three rapid DC stations and seventy-four standard AC stations. Petrol has also become the official dealer and certified servicer for Delta charging stations installed in Slovenia, Croatia and Serbia.
At the unveiling of the first mini hub, the host Tomaž Berločnik, Petrol's CEO, said that Petrol was aware of the increasing importance of electricity and that, as an organisation, it is focusing intensively on the integrated energy society, adding that: "By developing its e-mobility services, Petrol is making great steps in the right direction of social responsibility, which is one of the company's core values. We firmly believe that digitisation and innovative business solutions will enable us to have a further positive impact on the environment in which we live and work, and I take this opportunity to invite you to join us on this journey to help create the society of the future."
The opening of the hub was also attended by Blaž Pongračič, a member of the cabinet of European Transport Commissioner Violeta Bulc, who emphasised that decarbonisation is one of the European Commission's main priorities in transport, adding that the hub is an important addition not just for Ljubljana, but for the whole of Slovenia.
The opening of the first two of nine planned DC rapid-charging stations in Ljubljana has also been funded by the BMW Group, one of the main suppliers of electric vehicles in Slovenia, which wants to help in the faster development of charging infrastructure and improvement of the user experience. In addition to the two rapid-charging stations, nine of the planned forty-seven standard AC charging stations will be installed in Ljubljana by the end of March as part of the Urban-e project. Today's opening is an important part of creating a uniform network of electric charging stations and an intermodal urban mobility platform. Ljubljana Mayor Zoran Janković took the opportunity to say: "The opening of the first charging hub is very important for Ljubljana and its residents, and also for visitors to our city. This addition further strengthens Ljubljana's claim to the title of Green Capital. I appreciate the innovation and courage shown by Petrol in making these changes, and I am delighted with the cooperation between the capital cities in the project."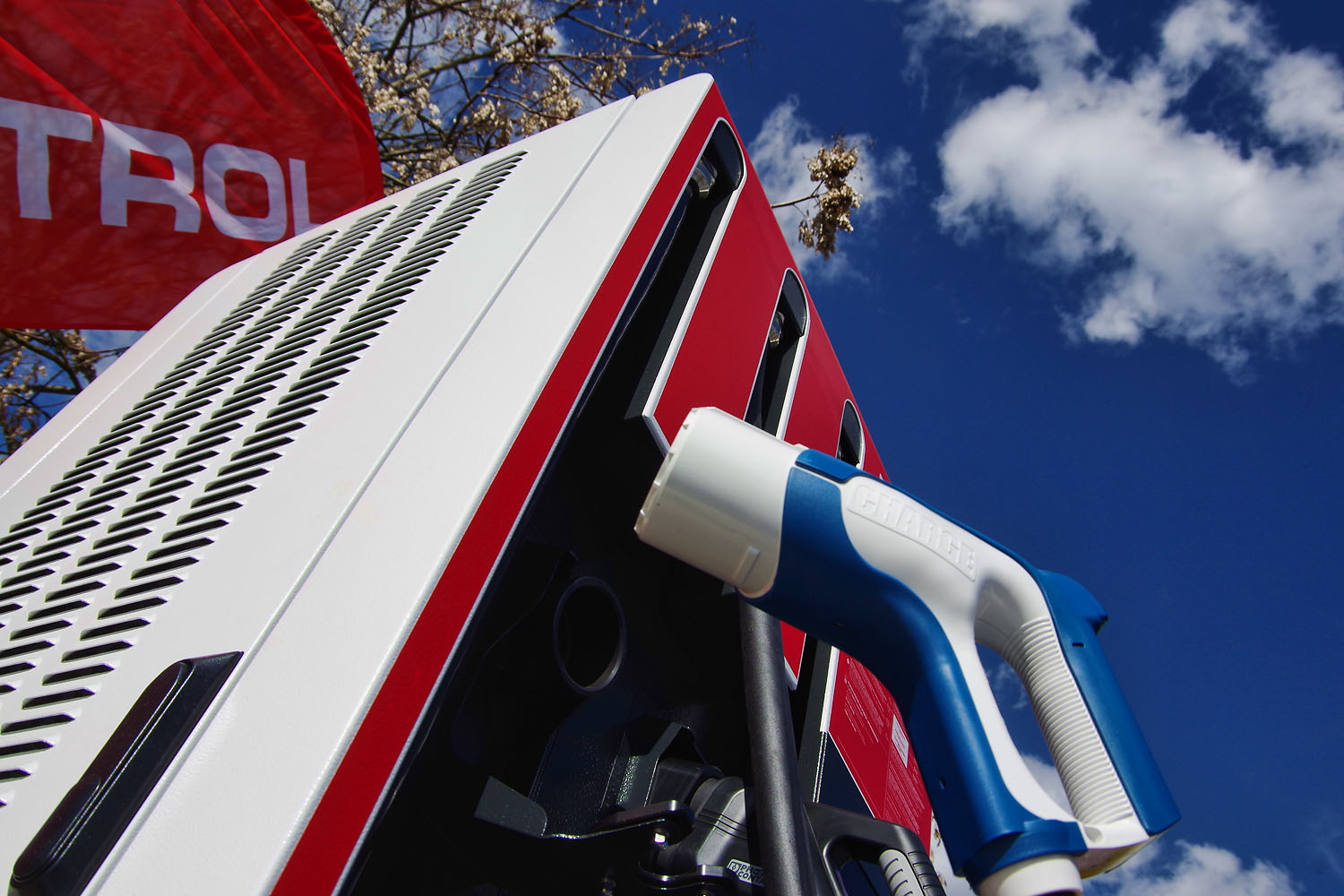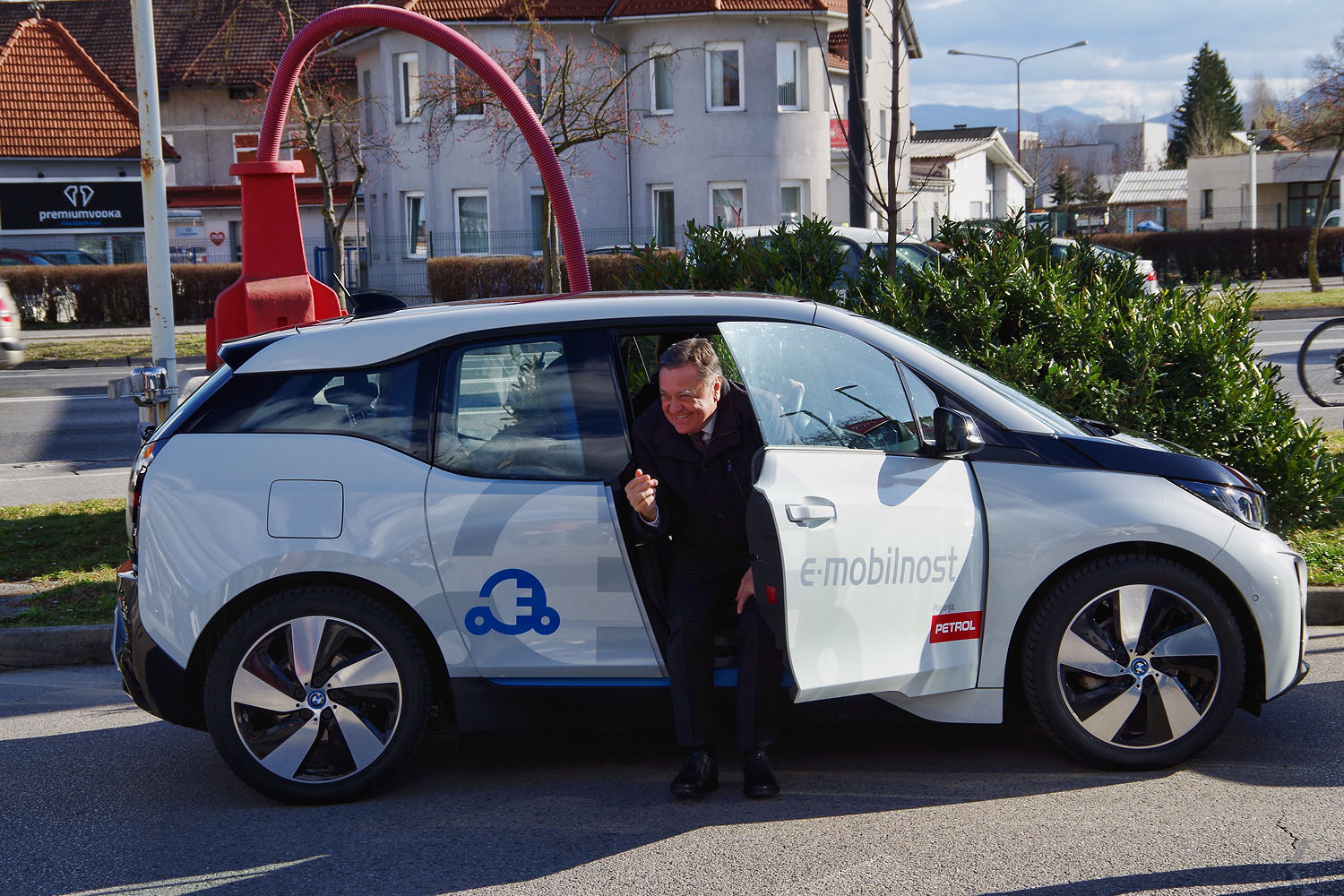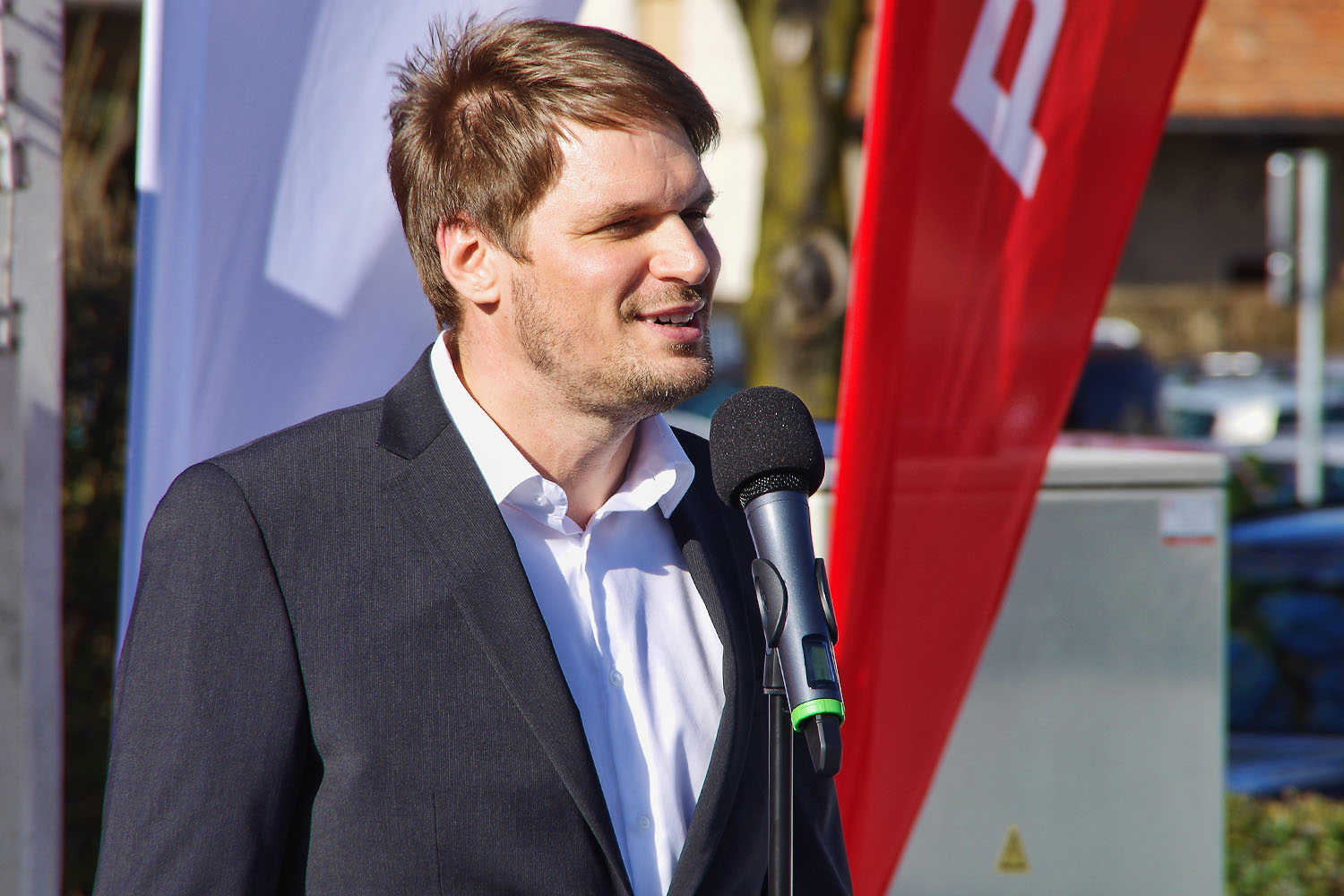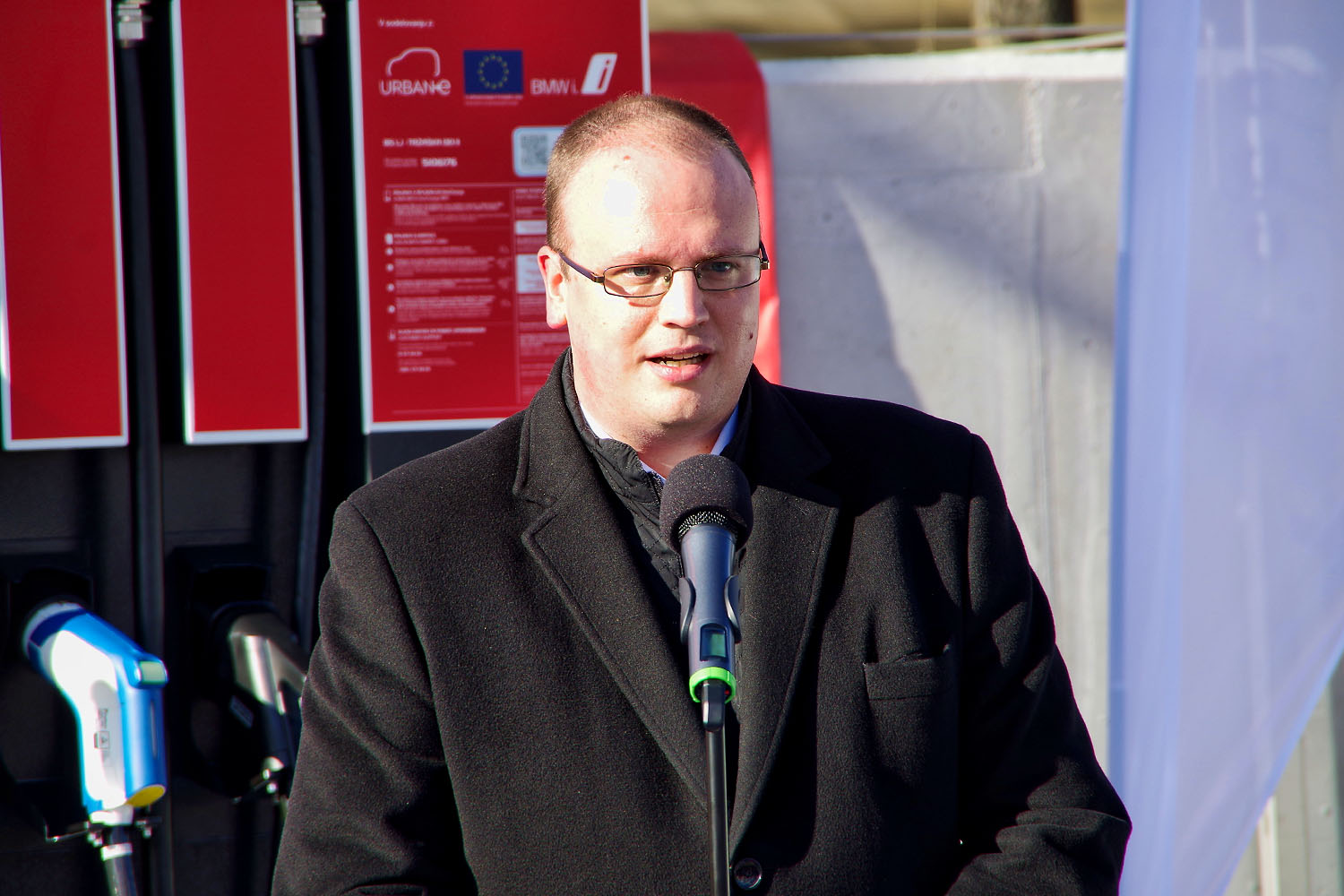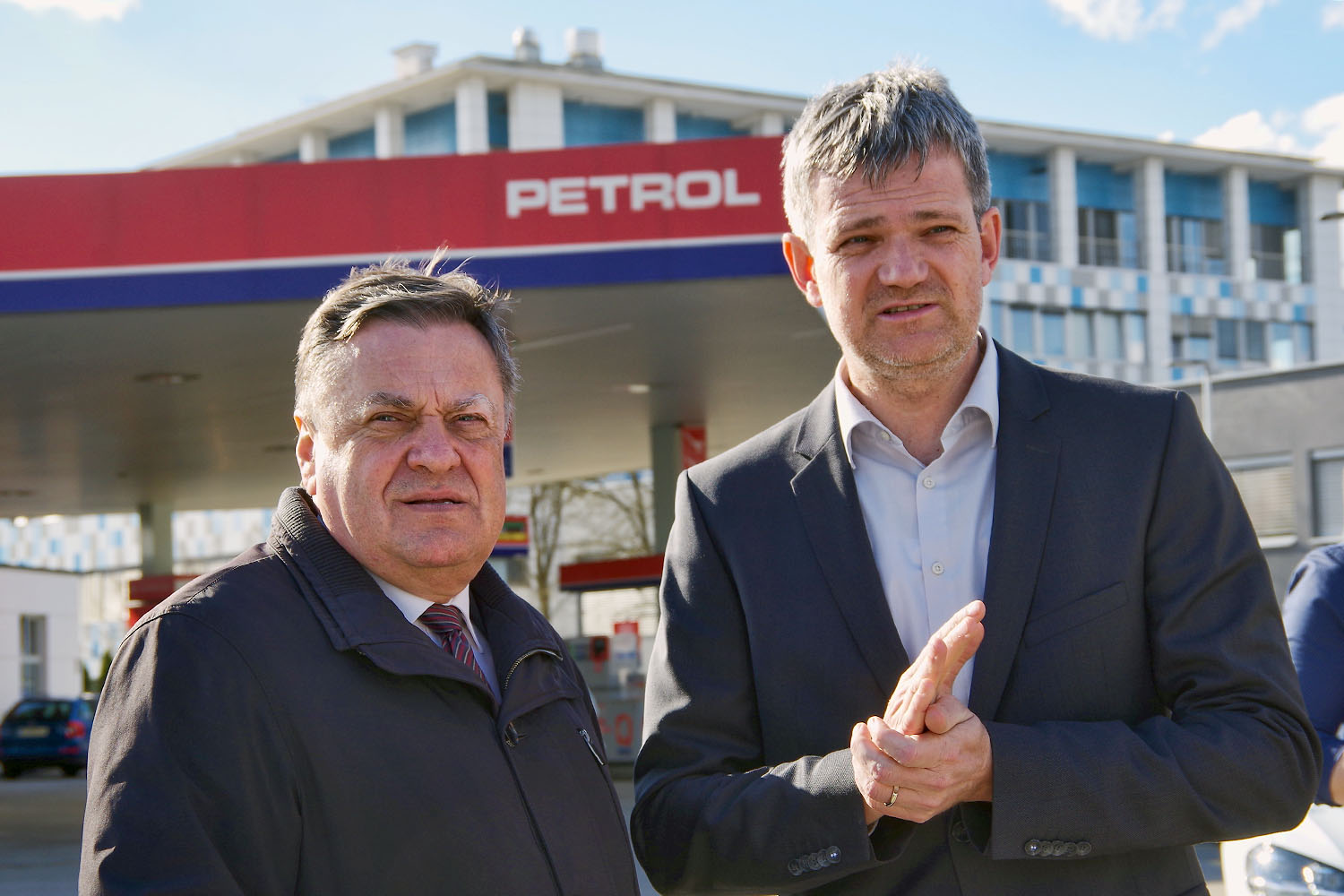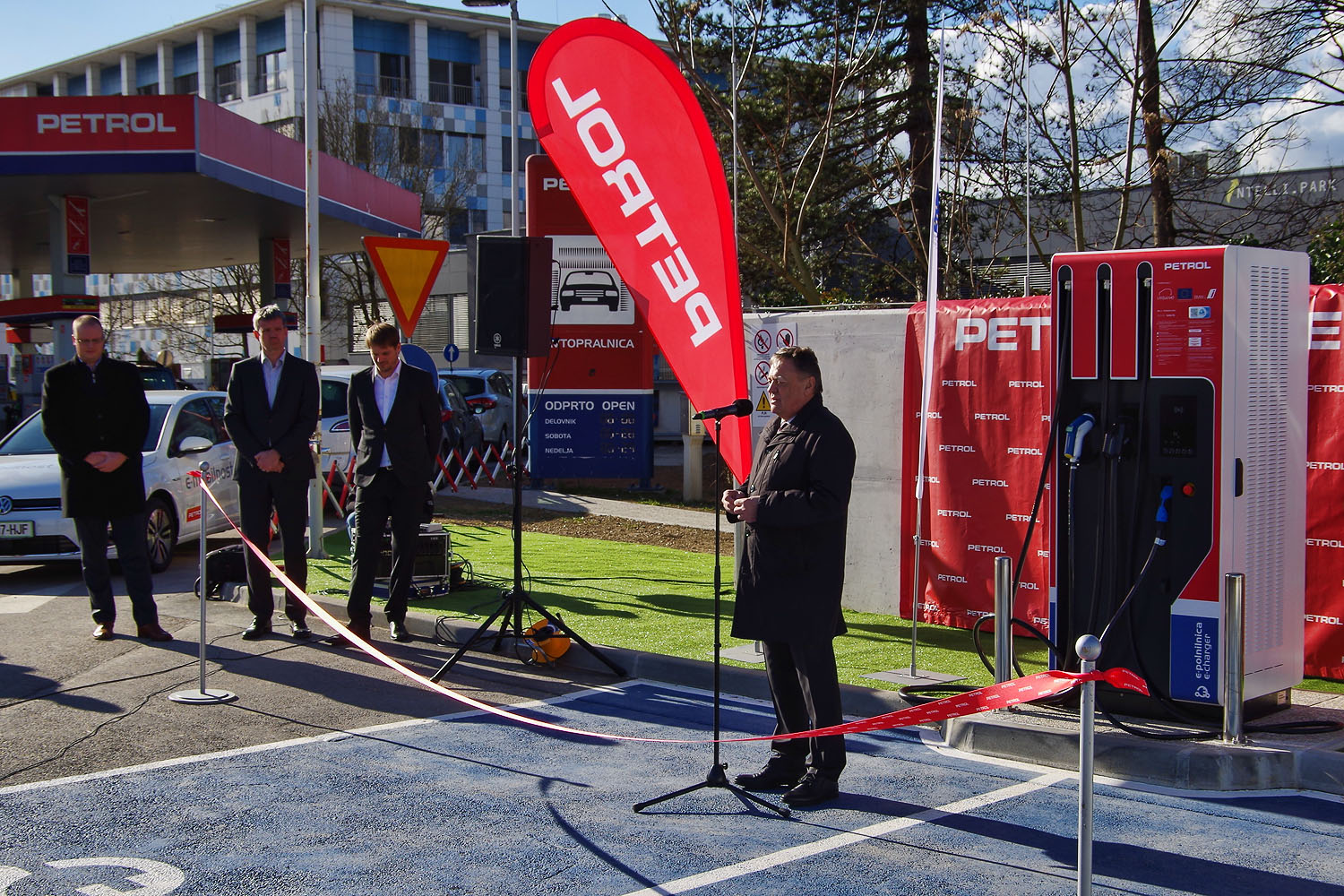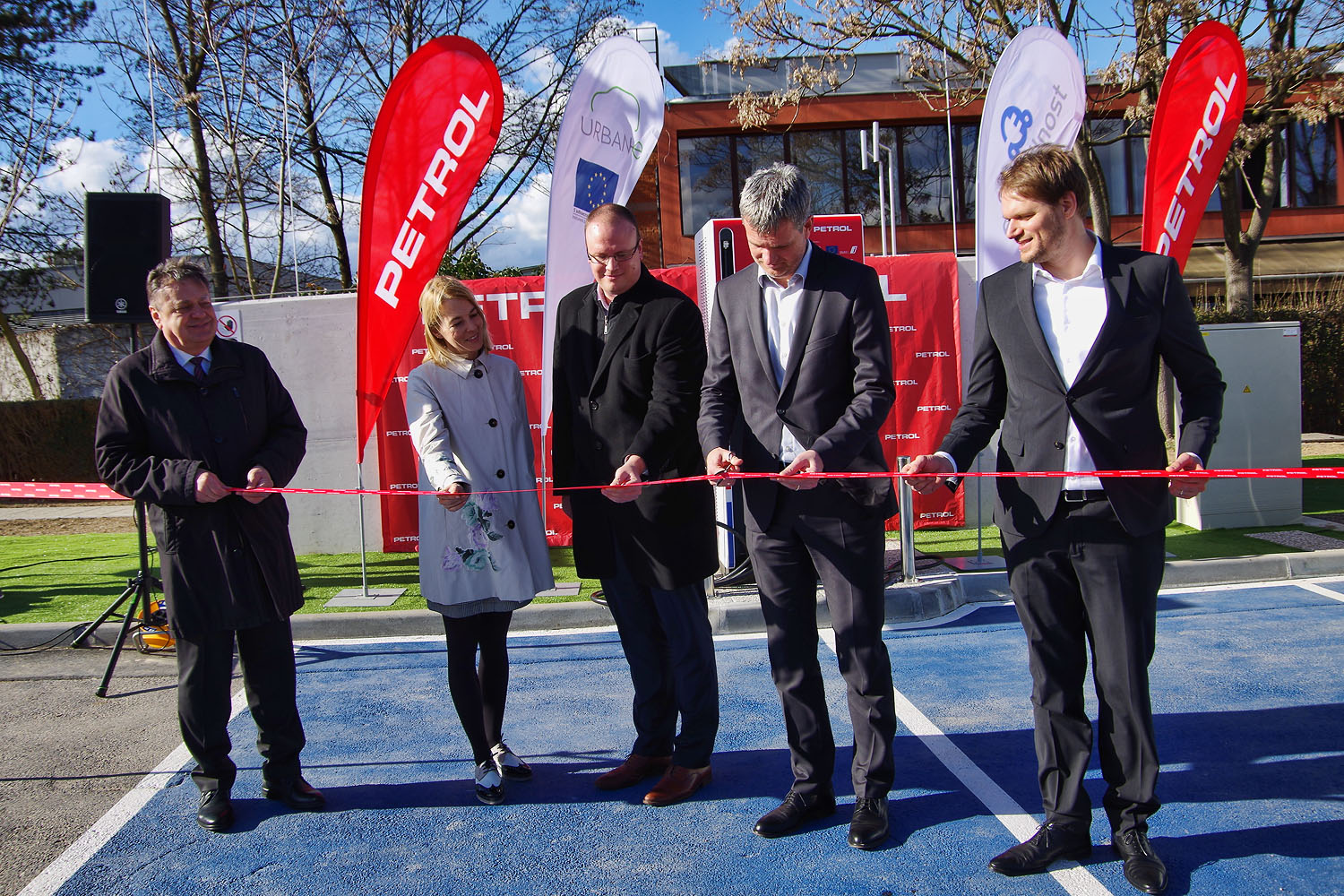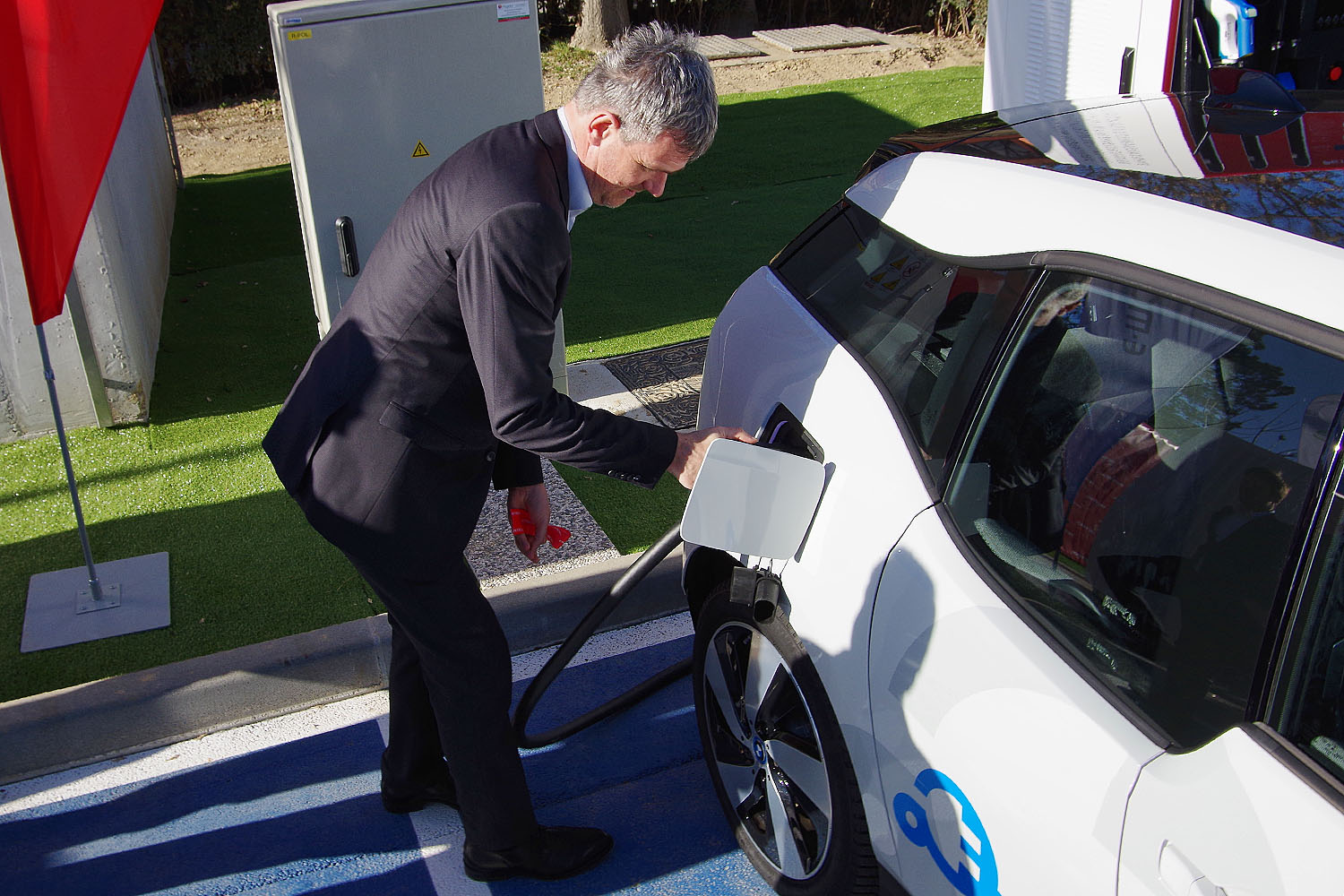 * * *