The Contact Centre: Customers remain our priority
Even during the epidemic, the colleagues in our Contact Centre do not give in. Working from home, they provide support to all Petrol customers who call or write, and they kindly provide answers to some of the currently most frequently asked questions by the customers.

The Petrol Contact Centre represents a contact point for most of our customers, and we are also happy to offer them help and support in these times. Although the Coronavirus forced the Contact Centre team to work from home for the time being, their work is running smoothly, thanks to modern information and communications technology. They keep on adjusting the size of the team according to the amount of work, as they explain in the Contact Centre, since this allows them to respond better to all the ongoing changes.

"Quickly reacting to any current situation, reorganising work, and taking care not to lose our focus on providing an excellent user experience – this is our unique advantage that we are able to leverage to the maximum," says Sarai Zalar, Manager of Customer Support and the Sales Contact Centre. And there is a wonderful team behind it all, quickly adaptable, proactive, and always putting customers first, regardless of the situation," she adds.

The Petrol Contact Centre thus normally provides active support to all existing electricity, natural gas, and district heating customers, as well as taking orders for heating oil delivery. They are also contacted by customers who need information about the operation of Petrol service stations, the stock of certain products, and there are many questions concerning the online Petrol eShop.

And what are currently the most common questions?

Can I still order heating oil delivery as usual?
Of course! Petrol is energy for life, so we also put in every effort to provide a regular supply of energy products in the time of epidemics, including heating oil. Calculate the price of heating oil you need and submit your order by telephone or, even better, online through the My Petrol user portal. Register in the portal using a password or your Facebook or Google account, and avoid possible waiting in the Call Centre.
How do I submit the readings of my electricity or gas meter?
As Petrol natural gas users already know, we have not taken monthly readings of your meters due to the restriction measures. We have therefore asked our customers to submit their gas readings by the last day of the month themselves: by telephone, SMS, or online.
This similarly applies to Petrol Elektrika customers, too. Customers without remote meter reading can submit their electricity consumption from the 1st to the 15th day of the month – also by calling, SMS, or online.
Are Petrol service stations open? How is safety ensured?
At Petrol, we remain open for our customers. All news concerning the preventive measures that we adopt to ensure the safety of our employees and customers are regularly published in the News section online.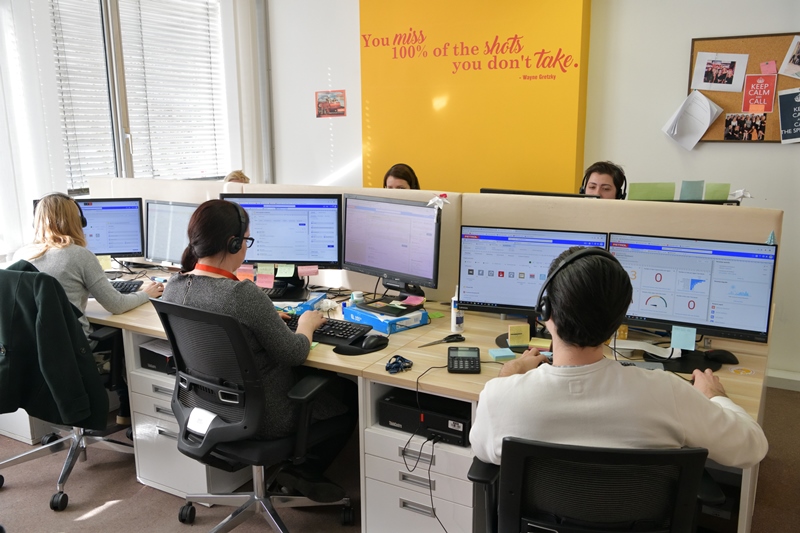 * * *