Petrol's largest public lighting renovation project: over €1,000,000 in savings for the Serbian town of Zaječar
Concern for the environment remains Petrol's priority, even in these more challenging times. This is why the company pays special attention to projects for improving energy efficiency. Petrol is proud to make a positive contribution to the environment through another partnership in the field of efficient lighting, and to help the Serbian town of Zaječar to save up to 75% in electricity.
The Serbian town of Zaječar entered into a public-private partnership for an energy-efficient renovation of the public lighting system, with Petrol, and partners Smart Energy Investment and Maxwell Group. This is the largest project of its kind in the Petrol Group's portfolio, as the company will replace almost 10,000 energy-inefficient luminaires with new LED luminaires. Petrol is financing the entire investment, and it should be highlighted that the Serbian town of Zaječar will reduce emissions by more than 3,400 tons of CO₂ per year, and save over €1,000,000 during the term of the contract, by renovating the public lighting system.
Petrol is pleased that the project represents a good practice of cooperation for a common environmental goal, and that it provides lighting comfort to users of public areas, and consequently, greater traffic and general safety. The results are especially impressive: the project will help save more than 75% of electricity, and reduce light pollution and CO2 emissions.
Public lighting modernisation projects are also being implemented in Croatia
Petrol continues to implement its other projects in the region. At the end of December, the company started a public lighting modernisation project in the Croatian town of Zabok. In 2020, the town of Zabok entered into a public-private partnership with Petrol to implement an energy-efficient renovation of lighting. The project includes the renovation of the luminaries of all settlements in the Zabok area, whereby the existing luminaries will be replaced with more energy-efficient LED luminaires. In addition to energy efficiency, the new LED luminaires enable improved control over the public lighting, as they will be able to shine all night, with adjusted light intensity.
With this project, the town will reduce its energy costs by more than 75%, improve the lighting of public areas, and at the same time reduce light pollution. The projected annual energy savings represent a reduction in the carbon footprint of 250 tonnes of CO₂. This will also allow the town of Zabok to meet the legal criteria regarding light pollution, stipulated in the new Act on Protection against Light Pollution. As the project is being financed under the ESCO model, the town will not take on any more debt, as the project will be repaid from energy savings.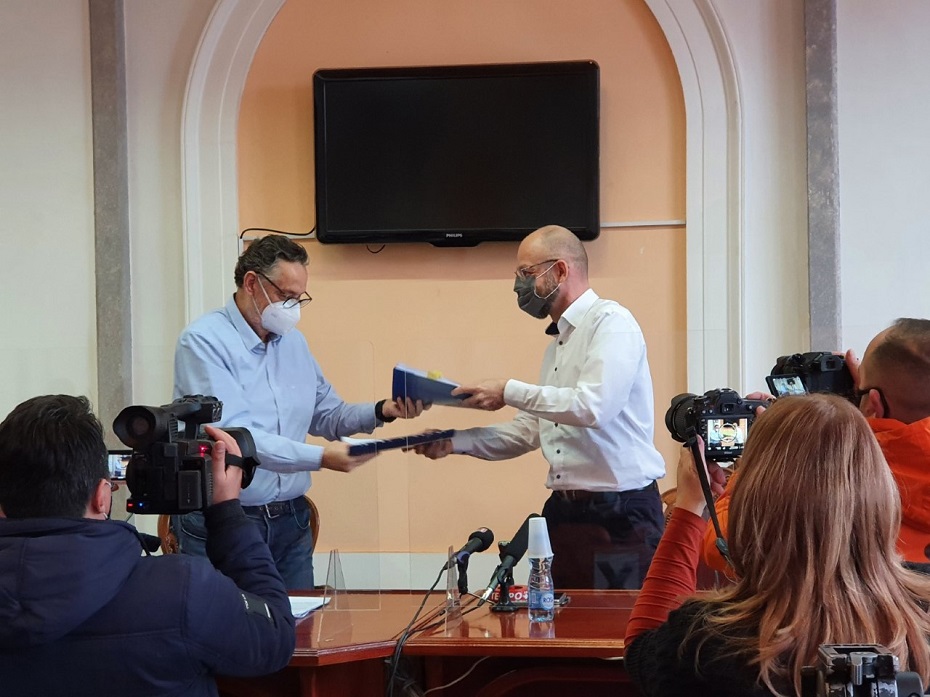 * * *