Donate Energy for Life! –Together for 10 years
In June, the month of blood donation, you can see a retrospective exhibition – 10 years of posters in the service of blood donation – on the exterior glass windows on the ground floor of the Petrol office building. The exhibition was created on the occasion of the 10th anniversary of the successful blood donation initiative Donate Energy for Life, where the Red Cross of Slovenia, the Institute of Transfusion Medicine of the Republic of Slovenia and Petrol, as the initiator and supporter of the campaign, have been combining their energies since 2011. The campaign spreads the message of noble values such as humanity, solidarity and empathy to the public and draws attention to the great importance of blood donation for the smooth functioning of healthcare.
The socially responsible Donate Energy for Life campaign also helps to broaden the blood donor base by raising public awareness of the importance of blood donation, the great importance of all blood donors and their responsiveness to needs and the state of blood supplies. Over the years, almost 95,000 new blood donors have been registered.
Nada Drobne Popović, President of the Management Board of Petrol, said on the occasion of the 10th anniversary of the Donate Energy for Life project, "Heartfulness is one of Petrol's values that we are particularly attentive to nurturing together with the Slovenian Red Cross and the Institute for Transfusion Medicine in the Donate Energy for Life project. As part of this project, we have been helping to spread the initiative for blood donation for many years. The biggest success is the response of all of you: a large family of blood donors, joined by new donors every year. Thank you to all the blood donors who make sure that Slovenia never runs out of blood."
The exhibition takes us through 10 years of intensive communication to attract new young blood donors every year.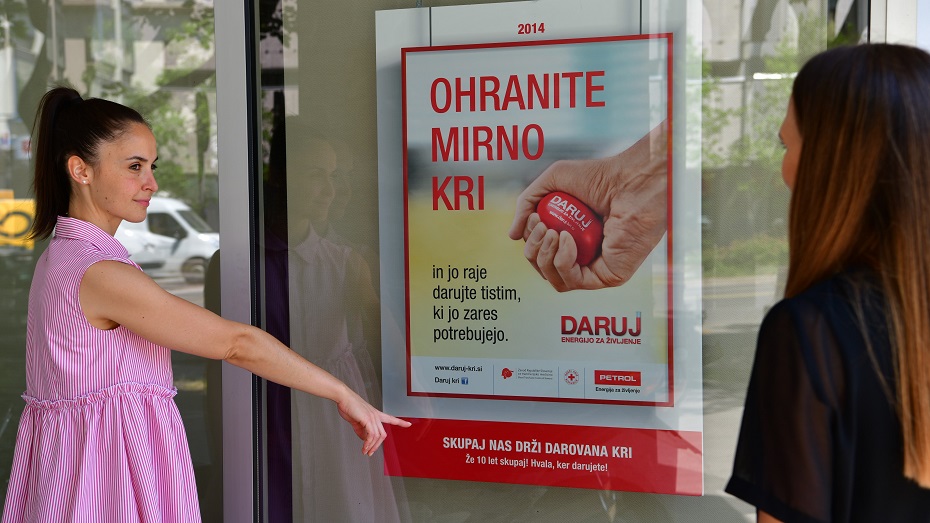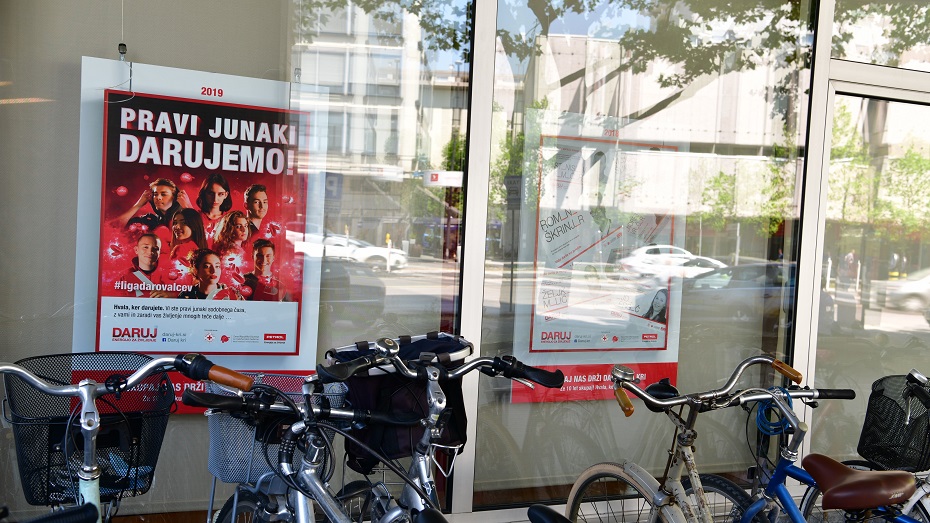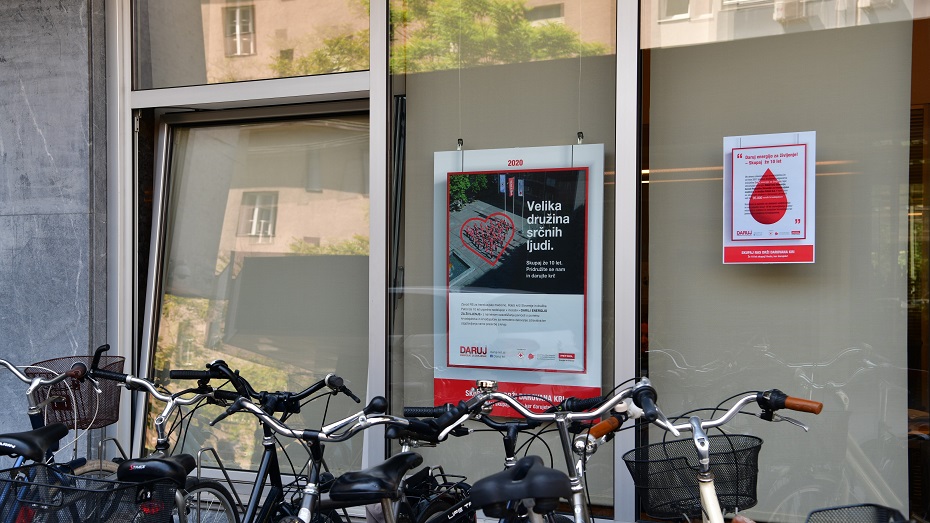 * * *