Tango
Tango is a modern IT solution that resolves the challenges of modern business, regardless of your business activity or size. It transforms your data into useful information and helps you work better and make better business decisions.
CONTACT US
Tango, powerful data insights for better business results
Our solutions for the transition to a new digital reality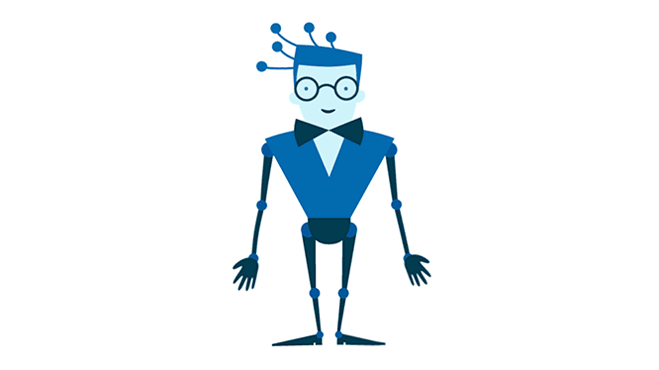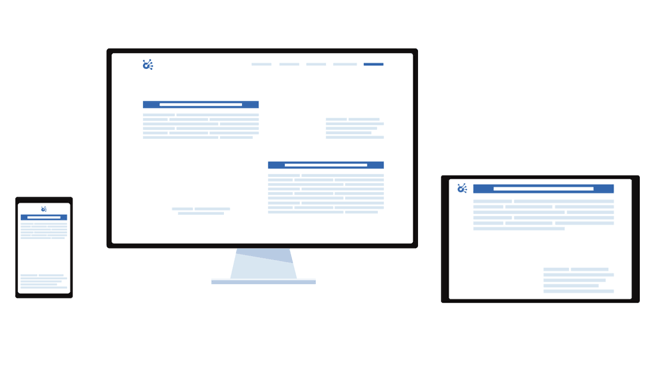 We help partners with digital transformation
Tango as a part of Petrol's comprehensive energy solutions
Tango already operates in more than 20 systems for district heating, efficient lighting, drinking water management, building management and more. As it is based on quick, precise and credible data, the response to the operation of the systems is quicker and decision-making is more accurate and trustworthy.
MORE ABOUT COMPREHENSIVE ENERGY SOLUTIONS
We set new business standards with advanced analytics
The organized and standardized data provided by Tango help us build predictive and optimization models in line with the industry standards. By optimizing processes and understanding the user, we maximize business results and can reduce energy use without additional infrastructure investments.
We accelerate digital transformation, regardless of size and conditions
We are successful when we convert data into information we can use to effectively control and manage processes and thus reduce costs and environmental impacts. At Petrol, we develop new business models with the help of Tango and digitalization that are resistant to changing conditions, such as the COVID-19 pandemic.