Solar power plants
Let Petrol take care of the planning, construction and management of your solar power plants. Entrust us with generating clean energy from a renewable source with a lesser impact on the environment.
CONTACT US
View other business solutions
The sun, a renewable energy source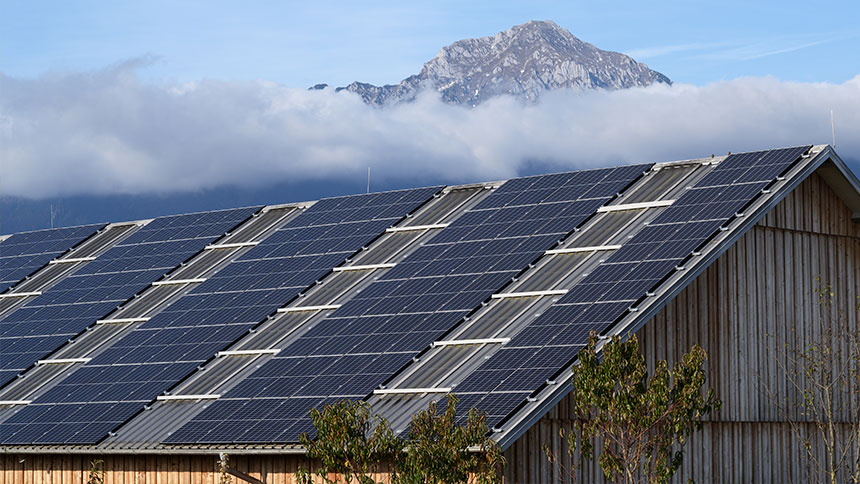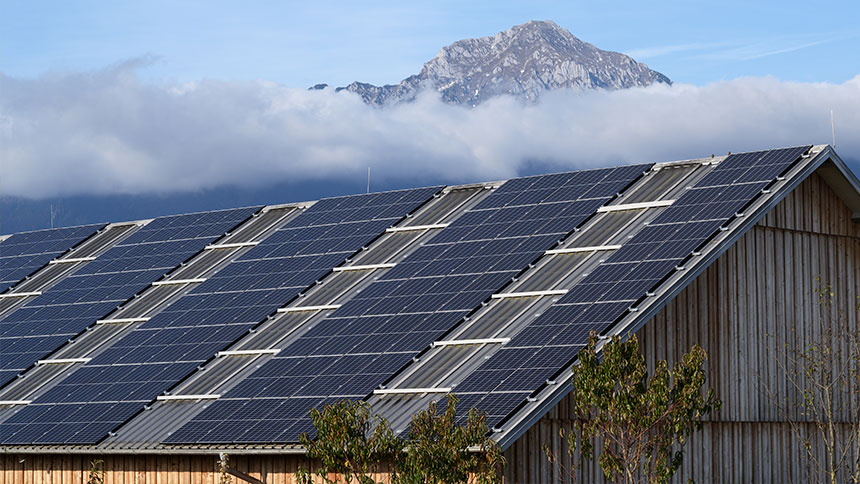 Our solutions for solar power plants:
Our solutions for solar power plants:
We help our partners transition to a low-carbon society
A solar power plant as part of the sport centre's sustainable story
Squashland in Ljubljana found that a comprehensive approach works out. By implementing a comprehensive, custom-made solution, we helped them intertwine the concept of the circular economy with the reuse of available materials and the implementation of a comprehensive boutique energy solution: power plant, heat pump for heating and cooling, designer LED lighting and charging stations for electric vehicles.
With the sun as a comprehensive solution for a sustainable energy self-sufficient office building
Sustainable heating, cooling and energy self-sufficiency are energy solutions implemented by Mega M, a company from Velenje, using a comprehensive approach. In collaboration with us, they installed a solar power plant for partial energy self-supply on the roof, an HVAC system with heat pumps, connected into a cascade for heating and cooling office spaces and EV charging stations in the basement for the electrification of their vehicle fleet.
Solar power plant for a modern and economical approach to farming
Modern approaches and technologies pay off even in traditional activities such as farming. They know this well on the Sajovic farm, where the cow milking machines, the lighting in the barn and other devices in the building are now partly powered by a solar power plant. The investment on the farm is repaid with money that would otherwise be used for electricity bills.