Petrol signs agreement on sustainable management of water resources
On Thursday, 13 June 2019, Petrol signed an agreement on fulfilling Goal 6 of the UN's 2030 Sustainable Development Agenda, which demands access to water and sanitation for all, and sustainable management of water resources. Petrol signed the agreement at the Bled Water Festival together with representatives of the Slovenian government and business community.
The decision to enter this agreement was explained by Jože Torkar, Energy and Environmental Solutions Director at Petrol, who signed the agreement on behalf of Petrol: "Energy systems are an important part of Petrol's operations, in which currently over five hundred employees are already generating over 25% of added value for the entire company. Our operations cover southeast Europe. Our main strategy is to help transform this region into a low-carbon society. We carry out projects related to the efficient use of energy and water, and we also focus on the water cycle and generate renewable energy. We support all initiatives connected with this and help create projects of this type to actively move things forward in the region.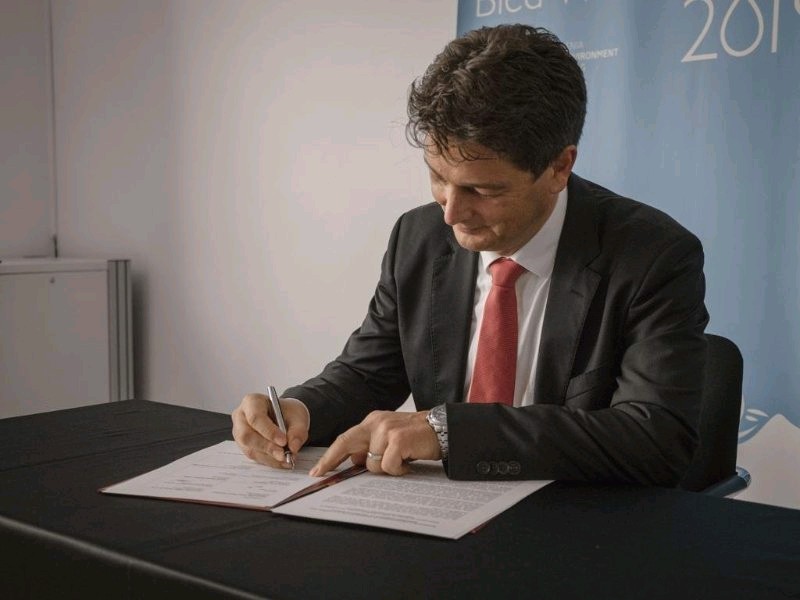 In addition to Petrol, the agreement on fulfilling Goal 6 of the UN's 2030 Sustainable Development Agenda was also signed by representatives of the Ministry of the Environment and Spatial Planning, the Ministry of Economic Development and Technology, and the companies Pivovarna Laško Union, Steklarna Hrastnik, Park Škocjanske Jame, Turizem Bled, and Zavod Blejski Vodni Festival. The signatories to the agreement are aware of the importance of fulfilling Goal 6, according to which sustainable development should be part of corporate policy and be supported with appropriate documents that identify the necessary measures and provide for their implementation in business processes. By signing the agreement, the companies also commit to educating their employees about sustainable development and to encourage all links in their value chain to fulfil this goal, as well as other private and public stakeholders with whom they seek joint solutions and forms of cooperation to fulfil Goal 6 more effectively.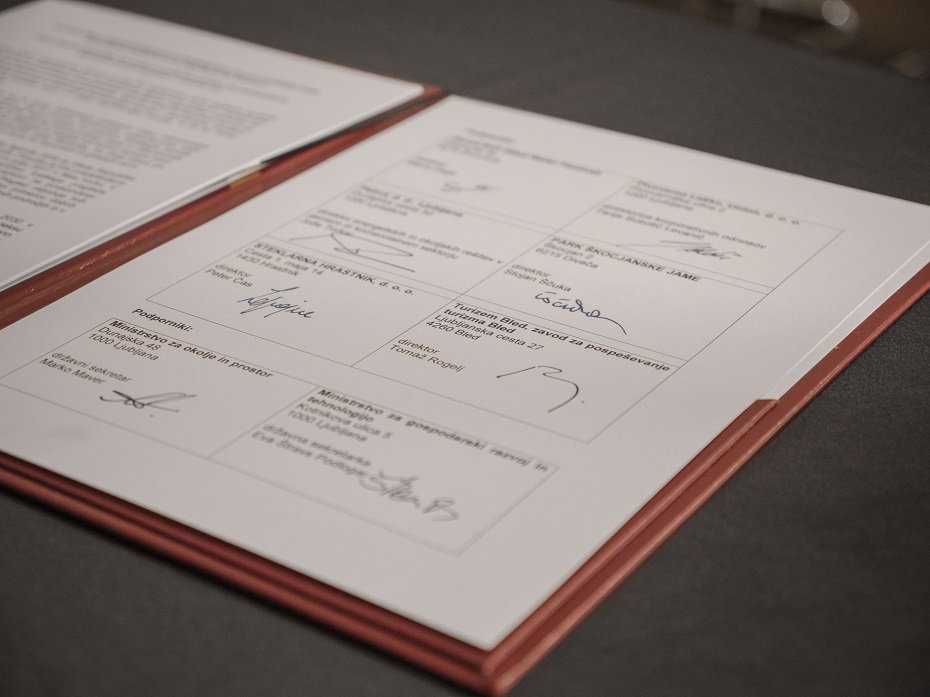 The 2030 Sustainable Development Agenda was adopted at the UN Summit held on 25 September 2015. After its adoption, the Slovenian government closely linked the process of planning, achieving and monitoring the progress made in fulfilling the agenda goals to the 2030 Slovenian Development Strategy. It presented the first results of fulfilling the 2030 Agenda goals at the high-level political forum on sustainable development in New York in 2017. With its approach and best-practice examples, Slovenia has thus become an international role model.
* * *