We act responsibly together
At Petrol, we are safeguarding the health and safety of our employees and customers with protective barriers, which we have installed on checkout counters at all our points of sale in Slovenia. A team of Petrol Tehnologija employees are responsible for the quick installation, working tirelessly into the night every day to ensure the record-breaking supply, assembly and installation of protective barriers. At the entrance to our points of sale, we are also ensuring that only the recommended number of visitors is admitted to the shop at one time.
In order to help limit the spread of coronavirus, we are adopting measures to protect both employees and customers in line with the developing situation. We have shortened the working hours of certain points of sale and implemented rules that must be followed when visiting our points of sale to ensure the safety of us all (maintaining distance, recommended number of simultaneous customers at the point of sale, hand and cough hygiene). We have also closed down all bars at service stations, all HopIN stores in city centres, and all car washes. Fresh food and bakery goods from the "Fresh" range have also been discontinued. To provide additional safety, we have also removed from the points of sale all lids, sprinkles, napkins, etc., which were freely accessible at coffee corners as well as coffee-to-go machines, and equipped them with disposable gloves and disinfectants, and the coffee-to-go cups in an airtight protective packaging are being given to customers by the salesperson.
Petrol's points of sale and online store remain open for the purchase of fuel and food: flour, oil, milk, pasta and all other things that you might need at home. We also recommend that our customers use the "Na poti" (On the Go) app and thus avoid entering the point of sale.
Customers are also invited to subscribe to news about adopted measures, through which we inform them about all coronavirus-related changes to our operation.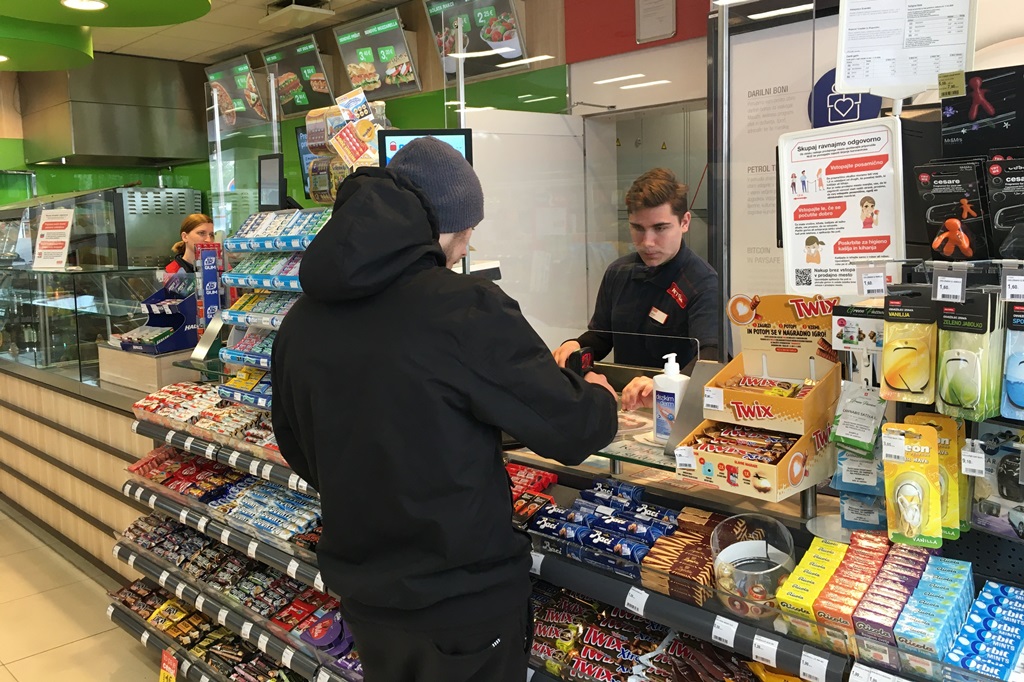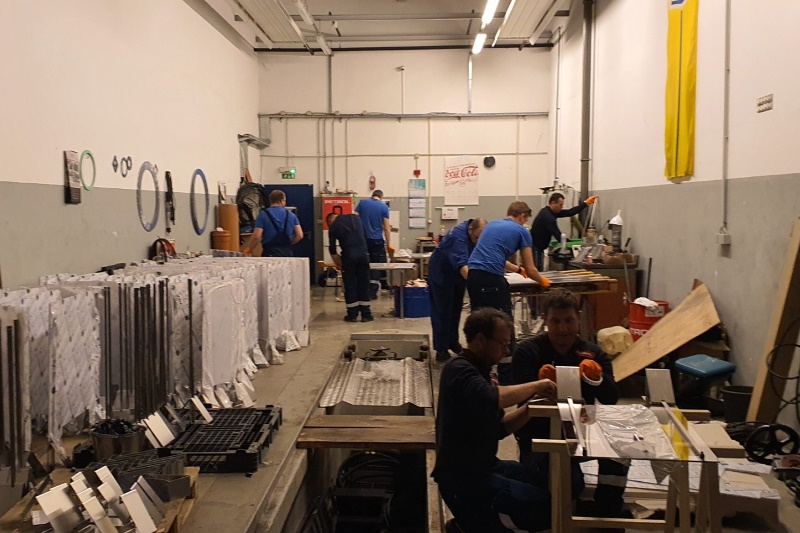 * * *