Petrol is helping fight the consequences of the Covid-19 pandemic
In 2020, the EPEKA Association, a social enterprise, started implementing the Economic and Social Empowerment of Roma and Egyptian Women in Berane (ESORE) project, funded by the Ministry of Foreign Affairs of the Republic of Slovenia, within the development and humanitarian projects of NGOs 2020-2022. In addition to humanitarian packages, Petrol also donated funds.
Due to the consequences of the new coronavirus, the Roma community of Montenegro is facing deepening economic and social distress. In order to alleviate the crisis that affected the target group of the project, a humanitarian action will take place between 7 and 10 September 2020 as part of a field visit. In this, Roma families in need will mainly receive food packages of humanitarian aid and disinfectants prepared by the EPEKA Association in cooperation with the company Petrol Crna gora MNE. The project is co-financed by the International Development Cooperation of Slovenia, coordinated by the Ministry of Foreign Affairs. EPEKA is contributing 8,600.00 euro for the project, SLOGA (Slovenian Global Action) 1,400.00 euro and Petrol is donating 1,750.00 euro in addition to the packages, which means that the Roma families in need will receive a total of 11,750.00 euro in humanitarian aid.
The EPEKA project group, operating in the field, will record needs within the Roma community in and around Berane as part of a humanitarian campaign. It will also provide training aimed at empowering members of the Roma community in the face of economic and social hardship and raising awareness in the field of preventive protection against the virus.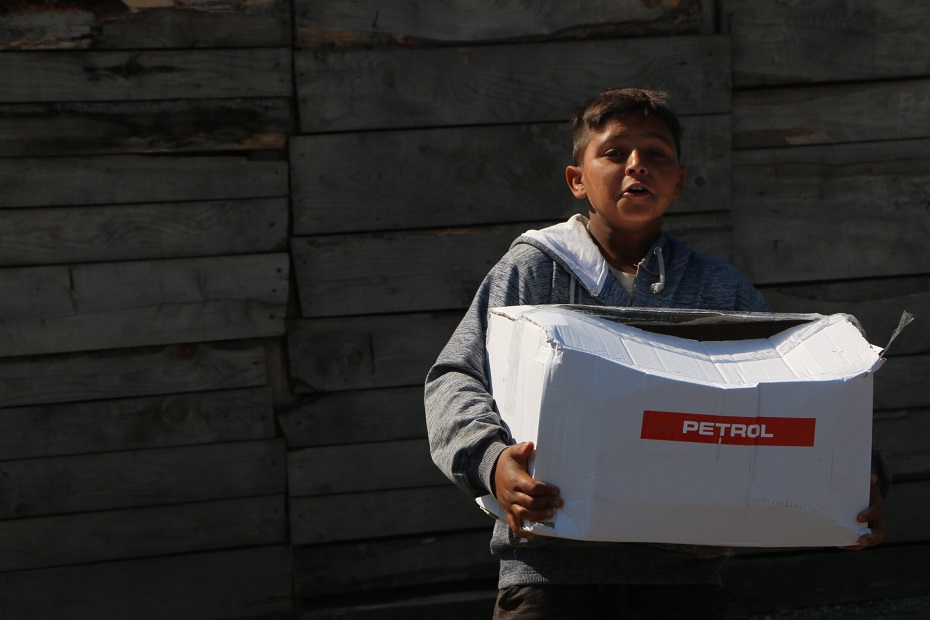 * * *