Energy products
Comprehensive energy product supply on the way to a low carbon society is a strategic goal of Petrol Group. We trade in oil, natural gas, heat, electricity and alternative fuels. We introduce alternative fuels proactively.
In terms of sales, petroleum products represent Petrol's major segment. The Petrol Group has 318 service stations on the Slovenian market, representing a 56-percent market share. Our competitive advantage is our leading position on transit routes, especially motorways, and key urban and border locations. The Petrol Group sells more than a half of petroleum products in wholesale. Thanks to the Petrol Group's strong market position, we ensure uninterrupted supply of fuel and other petroleum products even in the very difficult business situation, thereby assuming the position as an important supplier to companies on the markets where we operate.
CO2 and other emissions from the combustion of fuels in international combustion engines can be reduced even if using conventional petroleum fuels, such as diesel and petrol, thanks to additives or combinations with some advanced types of biofuels, which can make these fuels more environmentally friendly. This is evidenced by Petrol's Q Max fuel family, especially Q Max iQ diesel launched on the market at the end of 2019 and which reduces GHG emissions by 26 percent compared to conventional diesel fuels.
In 2020, we prepared a programme to renew the existing additive packages, which would enable achieving additional effects of reducing fuel consumption and emissions by up to 4.5 percent compared to the standard fuels. The new packages were launched in 2021.
In addition to the standard range of fuels, Petrol is also focused on meeting the needs of specific users. One such product is the use of diesel fuel in maritime transport, which must comply with the Marine Pollution Prevention Convention (MARPOL). The requirements for the use of fuels with a high sulphur content have become much stricter in maritime transport. Petrol responded by offering its customers diesel fuel, Marine Diesel, adapted to the requirements for use in maritime transport.
The Transport Renewable Energy Regulation mandates fuel market operators to gradually replace petroleum fuels with appropriate alternative fuels. These are fuels that are partly or wholly obtained from renewable sources and are more environmentally friendly in terms of emissions. Petrol fulfils its obligation almost exclusively by mixing biofuels with fossil fuels.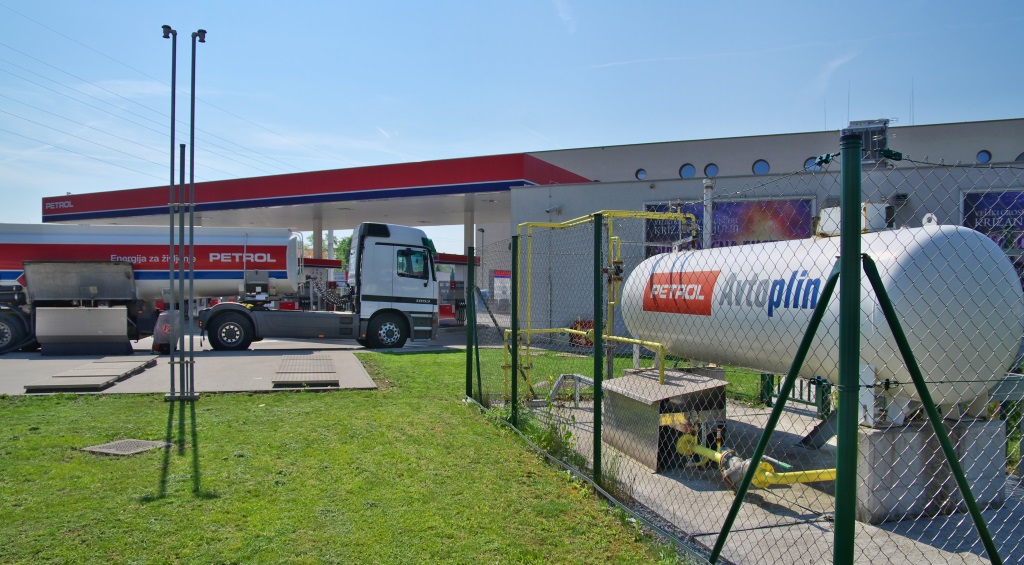 Liquefied petroleum gas (LPG) is considered a top-quality and one of the cleanest fossil fuels. It is characterised by economical consumption and low costs, and it also helps to mitigate negative environmental impacts. LPG can be used for vehicle propulsion, heating, industrial use, in gas bottles for home use and for electricity generation. EU Directive 2014/94 has declared it an energy product of the future in transport. LPG sales are becoming increasingly important for the Petrol Group, seeing that regional infrastructure, which is a basis for establishing presence in the wider SE Europe region, is now being set up. LPG operations are divided into several segments, that is, gas sales through networks and gas storage tanks, autogas sales and bottled gas sales. The Petrol Group is engaged both in the LPG supply and in the construction and management of LPG distribution networks.
Natural gas, in combination with renewable energy sources, is an extremely suitable source of energy for the transition to a carbon-neutral society: owing to its physical and market characteristics as well as diversified gas infrastructure and possible transport in liquefied form, it allows for considerable flexibility in ensuring energy supply. At the same time, it will facilitate achieving the environmental targets of reducing emissions to the atmosphere. Liquefied natural gas (LNG) storage and the use of LNG terminals, in combination with biogas use in the network, enable the development of low-carbon technologies and innovative projects for the deployment of hydrogen technologies (power-to-hydrogen, power-to-gas). We use the condensation technique to boost heating efficiency systems; its use in cogeneration of power and heat results in an above-average system utilisation rate. Moreover, EU Directive 2014/94 has defined natural gas as the transport energy product of the future.
In urban areas, the use of natural gas as fuel for buses and freight vehicles is especially recommended because it pollutes the environment considerably less than traditional fuels. We supply natural gas to business customers in the form of different products.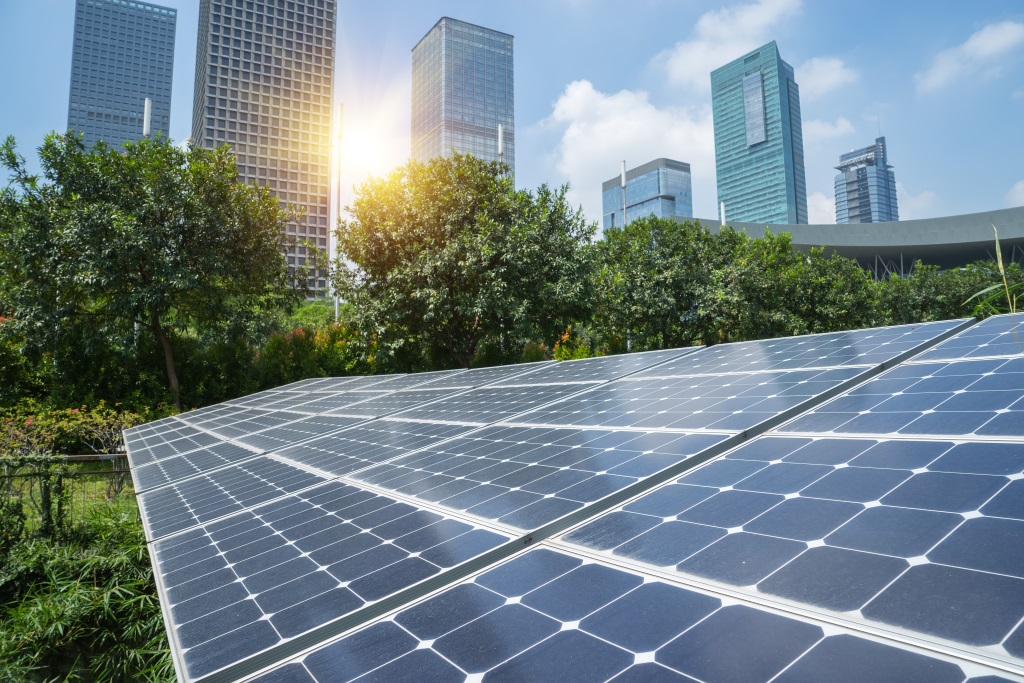 Electricity is essential for the modern way of living and because of its versatility it is an indispensable commodity for both households and industry. Owing to new appliances and applications, the demand for electricity has been increasing despite the efforts to reduce consumption through efficient use. Electric vehicles, which are more environmentally acceptable, are becoming more and more acceptable, and this too will lead to increased use of electricity. By offering electricity to households, small, medium and large businesses, Petrol has consolidated its position as a major supplier of the full range of energy products across Slovenia and in the wider region in its decade-long presence on the market. Through our electricity-related range, we pursue Petrol's goal of comprehensive energy product supply.
An important segment of Petrol's comprehensive energy supply is heat supply for heating, which is carried out through common boiler rooms, district heating systems and cogeneration systems.