Petrol Energy Centre
As a successor of activities started in 2014 under the auspices of the Energy Solutions Centre, the Petrol Energy Centre experienced a boom in 2018 in both visibility and sales results.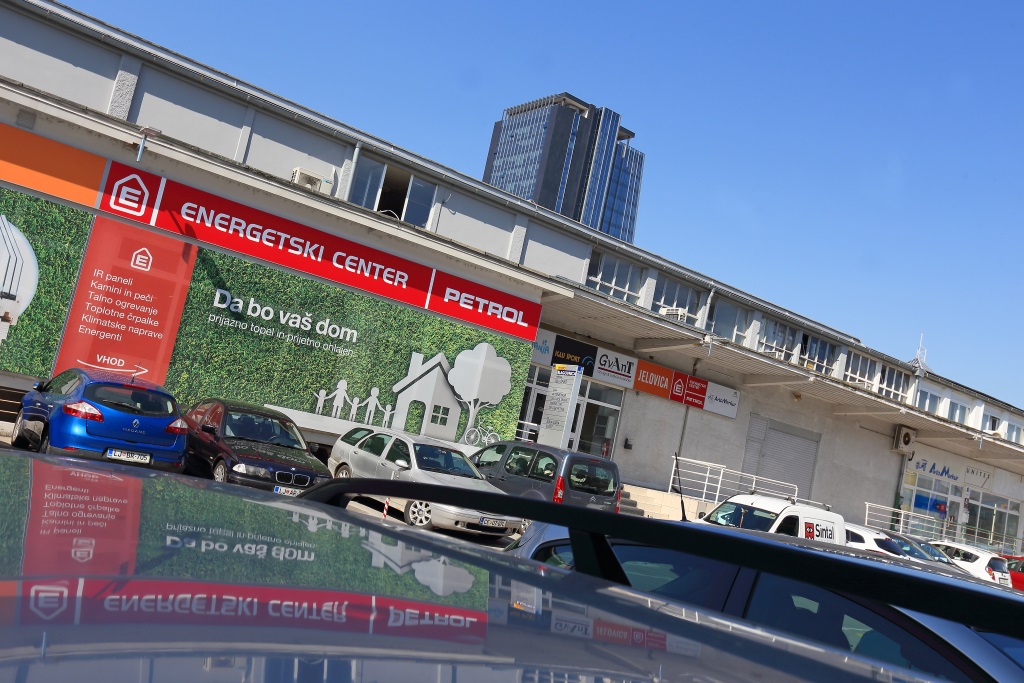 With the added value of several years of financing energy solutions for the home without the required deposit and without interest, we have brought green energy closer to all Slovenian households. Petrol customers gain the additional benefit of an energy product when choosing their means of financing energy solutions.
In 2018, compared to the same period of 2017, the sales of home energy solutions packages increased by 152 percent, making us one of the major sellers in the energy solutions package market. The vast majority of customers come to us based on recommendations from existing and satisfied customers. An important segment was the expansion of autonomous supply sales as we sold more than 200 of these packages in 2018. Even more important is the commitment to the strategy of trying to provide every customer with a complete set of sustainable energy supply solutions to ensure a clean, green and environmentally friendly energy. In connection with the expansion of e-mobility, we have found further sales synergies.