Energy solutions centre
Petrol is a member of the Center for Energy Efficient Solutions (GIZ CER) established in Ljubljana's BTC City, where one-stop-shop and together with our partners we offer products and services for the overall assurance of energy efficiency in households and companies.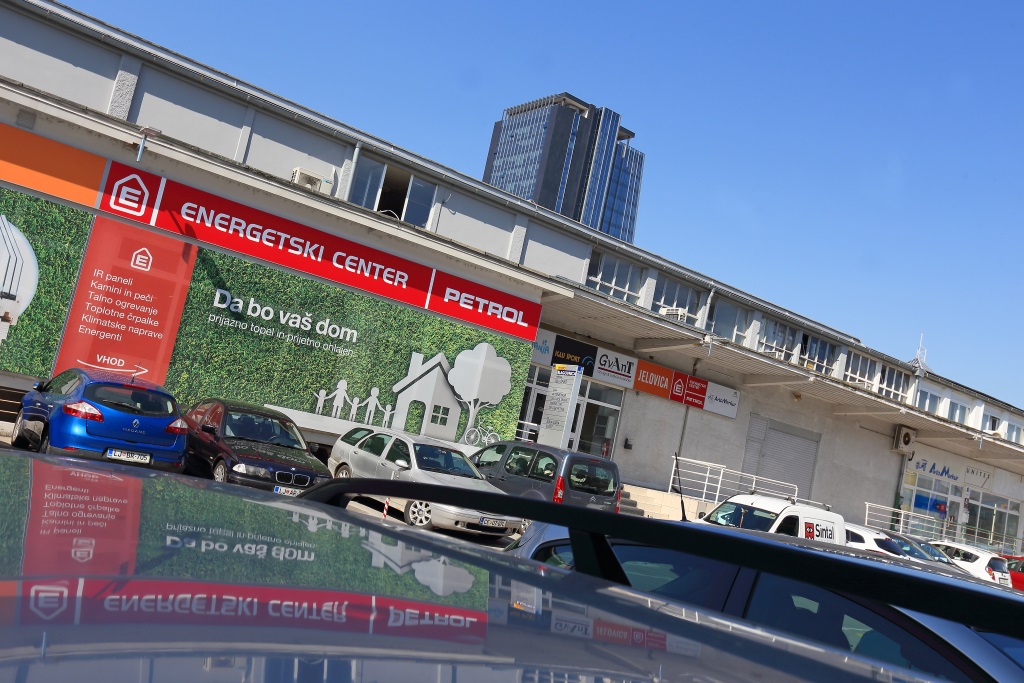 In the Center for Energy Efficient Solutions, it is possible to get expert advice for optimal choice of energy products, heating and cooling systems, information on energy-saving windows and entrance doors, wooden energy-saving houses, insulating facades etc. In the six years of operation of the Center, our solutions for energy saving and healthier and more friendly environment have already been realized in thousands of Slovenian households. In the last months of 2016, we have also expanded the good practice to other Slovenian regions and established a consulting energy centre on Ravne na Koroškem and in Hrastnik.
We launched the Petrol Energy Center brand, which is by market share the largest Slovenian retailer of heat pumps. With the added value of multi-annual financing of energy solutions for a home, without requiring a deposit and without interest, we brought green energy closer to all Slovenian households.
Since in Slovenia as much as 40 per cent of the energy is spent in transport, GIZ CER has established Sustainable mobility section CER (Sekcija trajnostne mobilnosti CER) in helping to transform Slovenian society into a low-carbon and carbon-free society.
The Sustainable mobility section coordinates the work of various actors: from manufacturers of vehicles, equipment and infrastructure to national and local authorities, representatives of the economy and experts from various scientific, development and other institutions. A section provides members, which cover more than 20 per cent of the Slovenian GDP, support and assistance in achieving business and wider socially important goals.