Ensuring energy savings for end customers
At Petrol, we provide energy savings to end customers, which is also a legal requirement.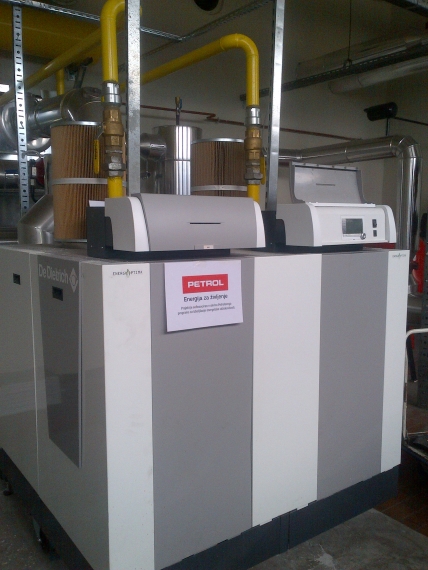 The greatest savings are achieved by fuel additives. We also implement effective use of energy and the increased use of renewable energy with the following measures:
energy solutions in industry and multi-apartment buildings (through replacement of heating systems, installation of energy efficient lighting, energy efficient electric motors and advanced metering systems, renewal of the district heating distribution network and installation of cogeneration systems),
renovation and implementation of energy solutions and/or energy management in public sector facilities,
renovation of outdoor lighting at points of sale, installation of heat pumps, recuperators and glazing of cooling cabinets at points of sale,
optimal tire filling in Tip Stop Vianor workshops,
sales of energy efficient household appliances and electric bicycles.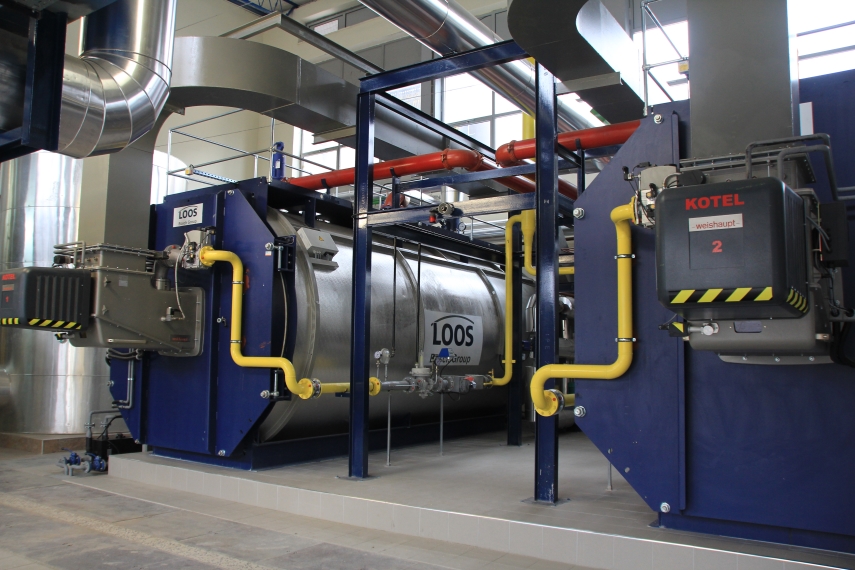 In 2018, we achieved quantitative energy savings of 76,122 MWh / year and environmental savings of 17,545 tonnes of CO2 / year.