Ensuring energy savings for end customers
At Petrol, we provide energy savings to end customers, which is also a legal requirement.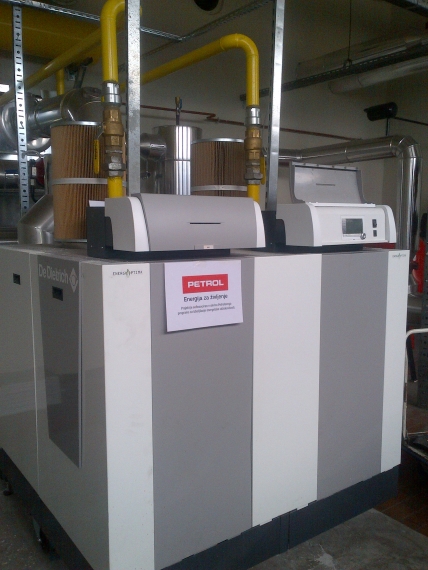 The greatest savings in 2019 and 2020 were achieved by:
renovation and implementation of energy solutions and/or energy management in public sector facilities: through replacement of heating systems, installation of heat pumps, optimisation of heating, installation of energy efficient lighting, installation of advanced metering systems
energy solutions in industry and multi-apartment buildings: through replacement of heating systems, installation of heat pumps, energy efficient electric motors and advanced metering systems, renewal of the district heating distribution network
We also implement effective use of energy and the increased use of renewable energy with the following measures:
renovation of indoor lighting at points of sale, installation of heat pumps, recuperators and glazing of cooling cabinets at points of sale,
optimal tire filling in Tip Stop Vianor workshops,
sales of energy efficient household appliances and electric bicycles.
We add additives to fuels, yet this measure no longer delivers major energy savings because of the method of calculating and recognising energy savings.
In 2019 and 2020, the Energy Agency reviewed the achieved energy savings. A total of 145 randomly selected energy efficiency measures or projects were checked in two reviews, which confirmed that the savings were generated and the evidence shows a contribution to the realisation of the achieved and reported savings in accordance with the Regulation. With the energy savings and surpluses from previous years, we covered the mandatory energy savings for the 2015–2020 period.
The new Energy Efficiency Act (ZURE) was adopted in October 2020. To ensure transparency, the contents on energy efficiency have been transferred from the Energy Act (EZ-1) to the new Act. The Energy Efficiency Act brings higher liabilities to liable subjects in the transport sector, as it gradually increases the obligation to achieve energy savings for suppliers of liquid fuels in transport (from 0.25% in 2020 to 0.80% in 2026). Thus, in 2026, the obligation for liable subjects in all sectors to achieve energy savings with final customers will amount to 0.80% of energy sold in the previous year.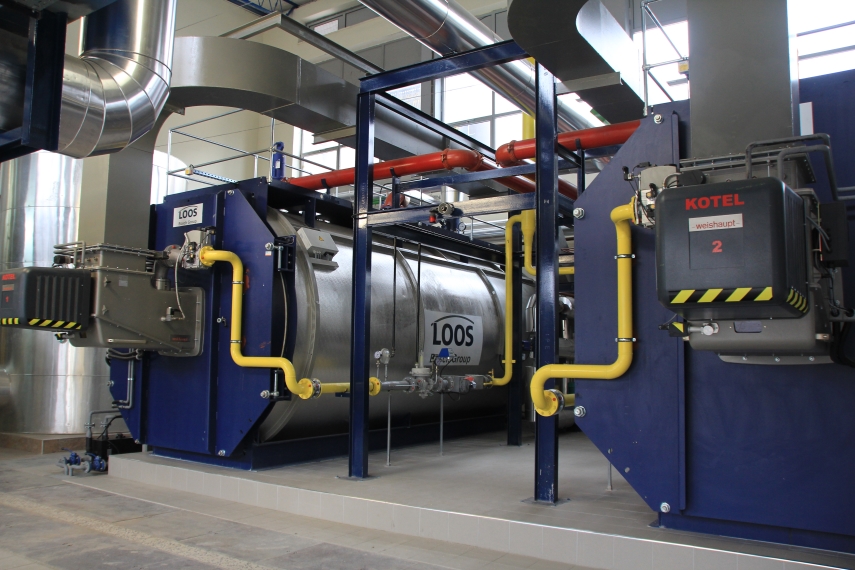 In 2020, our projects related to ensuring energy savings to end-users resulted in 28,885 MWh of energy savings and 8,998 t CO2 in environmental savings.