Optimization of lighting
Comprehensive solutions for efficient lighting are provided to both the public and industrial sectors by reducing energy use and environmental burdens.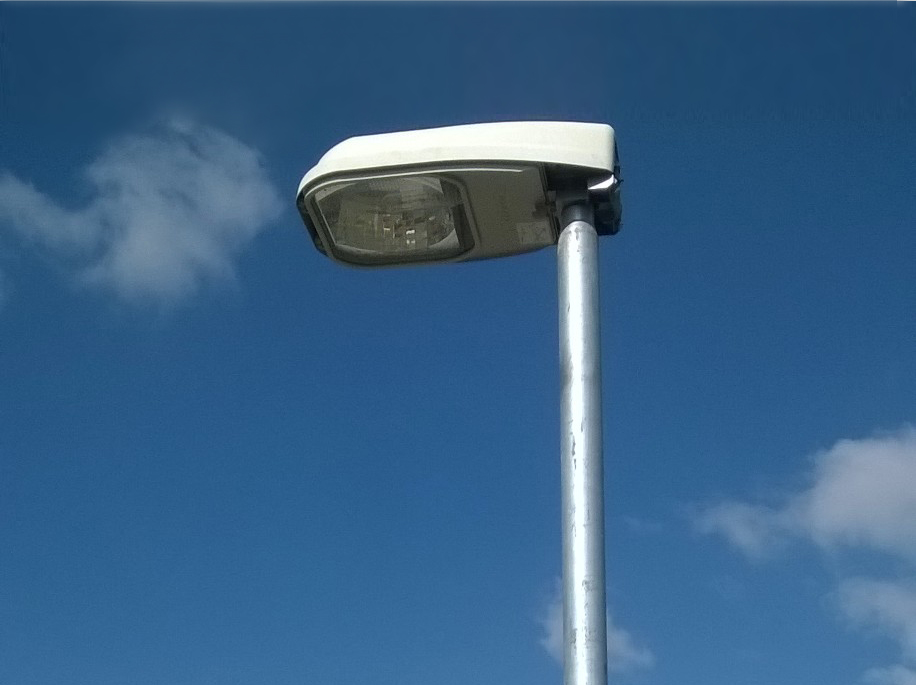 In Petrol, we offer a comprehensive management system, a remote monitoring and control system and systems for reading power consumption in lighting applications. Our customers are local communities as well as large industrial and other economic customers.