Industrial waste water treatment
In Petrol we manage industrial wastewater treatment plant in Paloma, Vevče and Petišovci.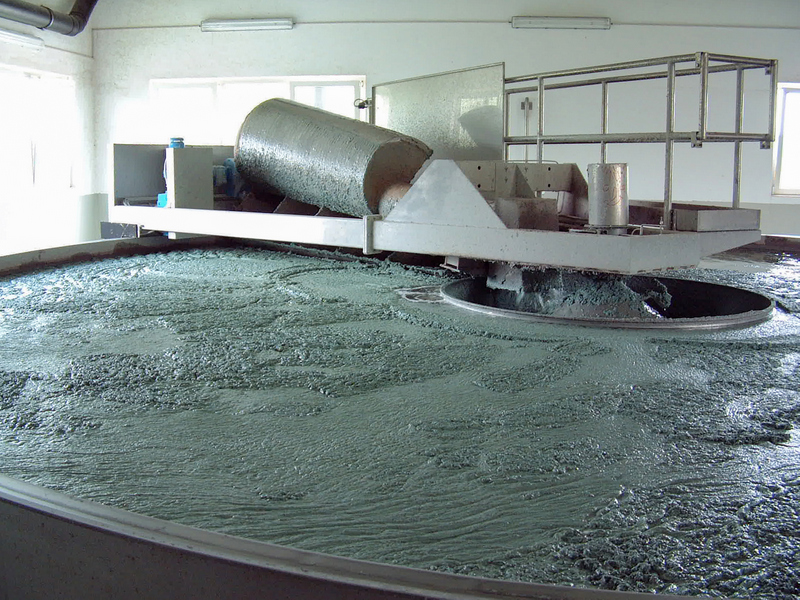 Industrial waste water is produced mainly after use in industry, craft or economic or agricultural activity similar to craft. It can contain substances that are biodegradable with more difficulty and non-biodegradable substances that need to be removed before returning them to the environment. Ever stricter requirements are being put in place for the treatment of industrial waste water. Whether it is a matter of new legal requirements or changes dictated by the plant, we always follow the concepts and techniques of procedures that ensure as much flexibility as possible for the purification plants.
In 2020, 1.7 million m3 of industrial wastewater was treated. In the Štore industrial complex we purified and reused purified industrial water in the amount of 2 million m3.