Waste water treatment
At Petrol we manage 4 concessions for municipal wastewater treatment.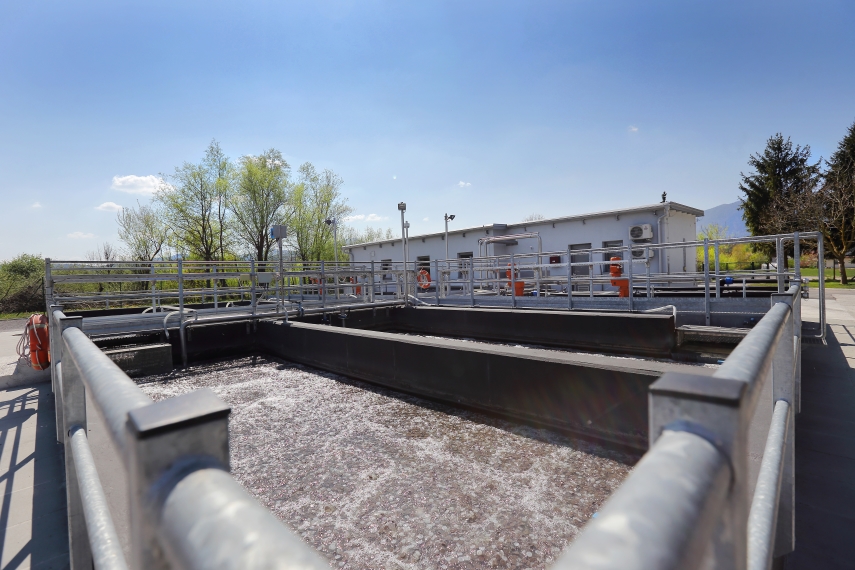 The treatment plant in Murska Sobota has a capacity of 42,000 PE, in Sežana 6,000 PE, at Ig 5,000 PE and in Mežica 4,200 PE. As an important partner at Aquasystems d.o.o., we are involved in the treatment of municipal wastewater in Maribor with a capacity of 190,000 PE.
In 2018, we cleaned 5.6 million m3 of municipal waste water.
All wastewater treatment plants perform well and achieve the intended effects of wastewater treatment.
Story of sustainability : Wastewater treatment