Good practices
In Petrol, we are aware of the power of co-creation and co-innovations. We connect dynamically with various actors in many areas. In this way, we create new values.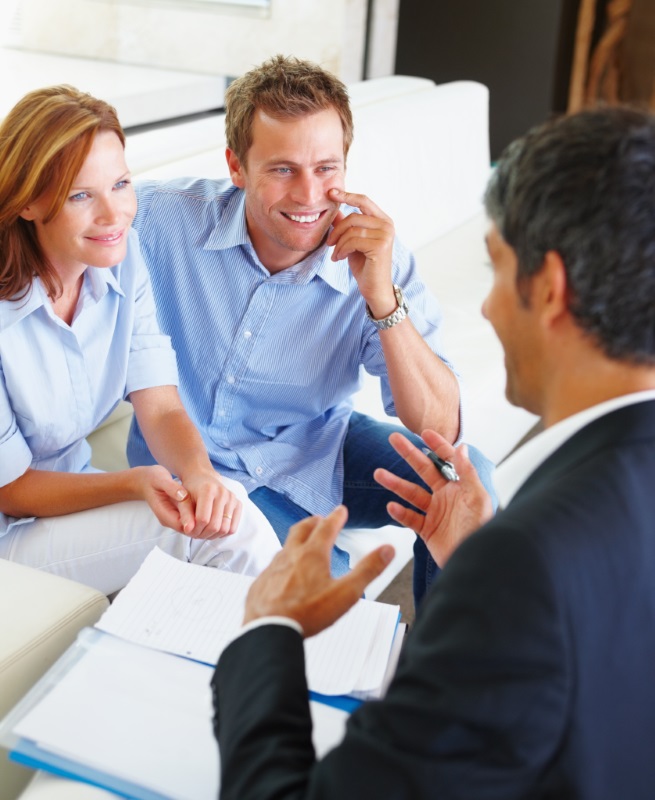 Hackathon, an innovative business weekend, has proven to be a new way of recruiting, where many young people present solutions to a particular business problem, issued by Petrol.
Petrol's innovative weekend was prepared in October 2016 with the ABC Business Acceleration City. The challenge of Hackathon was Petrol's new mobile application On the Path. The challenge was what we would like as users, what we need, what we propose... that Petrol provides us on the go through our mobile application.
In international competition Climate Launchpad to limit the consequences of climate change in 2016, 30 countries participated with over 700 innovative business ideas. Petrol supported the national competition organized for Slovenia by the Centre for Excellence in low carbon technology. At the Slovenian final six projects competed, evaluated by an expert commission, which included Petrol in addition to the Technology park Ljubljana and the company Inea. The evaluation took into account the criteria of business or marketing potential, social impact with the potential of creating new jobs and the innovation and technological criteria with an impact on climate change mitigation. In Slovenia won a conceptual project of the heating system, which is based on a cost-effective electrolytic generator.
Petrol participated as the main sponsor of the non-profit Slovenian Case Challenge project, organized by the Faculty of Economics in Ljubljana. It is a competition of students from various faculties and field of study in solving business problems of companies, which offers young people the opportunity to acquire practical knowledge by solving real challenges. Within Petrol's business challenge "What customers think about the sustainable operation of Petrol", students selected methodology and prepared and implemented a market research with sustainable content at the end customers of Petrol. By gaining information on what is important to customers and what they expect from the company, Petrol will be able to develop and disseminate sustainable concepts for various areas of its operation and better manage sustainable content while delivering added value in other areas.