Electromobility
In line with its commitment to sustainable progress, Petrol takes a key role in the breakthrough of mass electromobility in Slovenia and Croatia which will in the long run be an important pillar of Petrol's sustainable and innovative operations.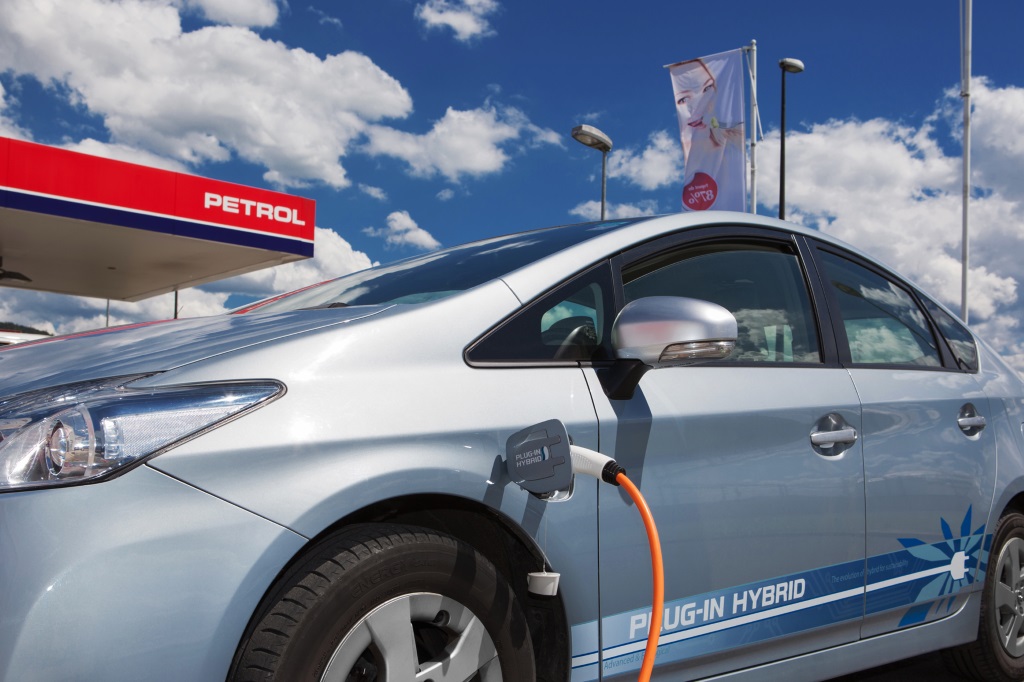 In 2020, we achieved the following results in Slovenia:
We handed over 795,183 kWh of energy at electric charging stations,
We installed 65 new electric charging stations,
We provided charging and management services at 103 AC charging stations and 40 DC charging stations,
We additionally operated 27 AC charging stations.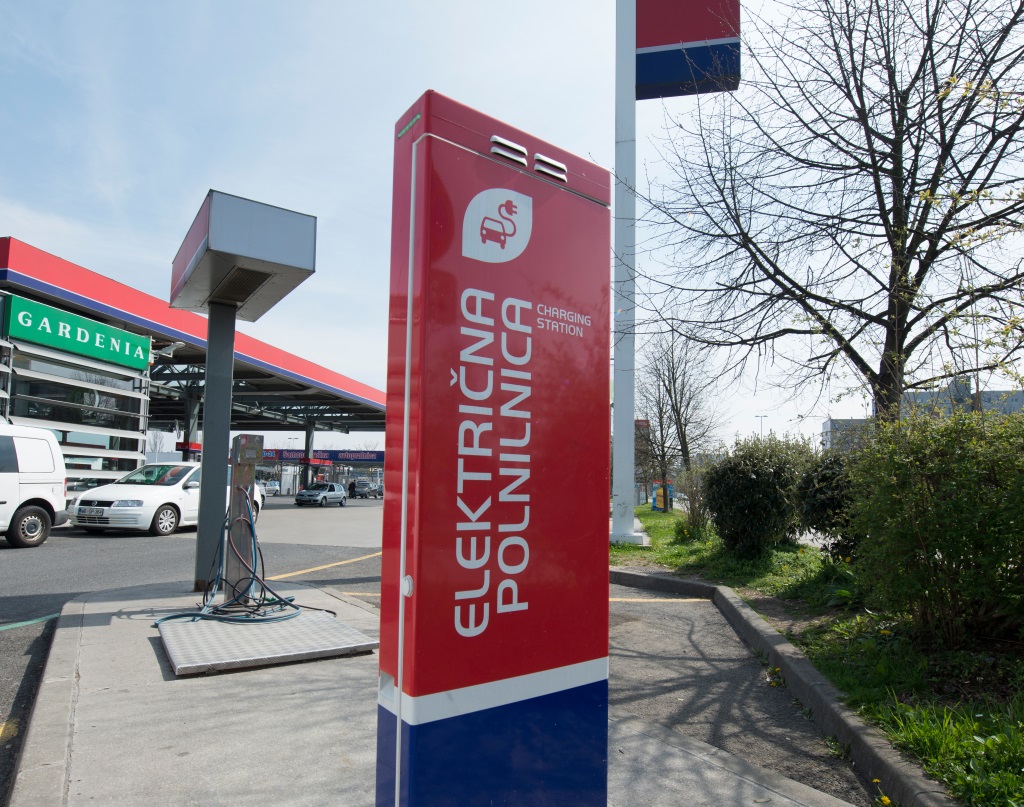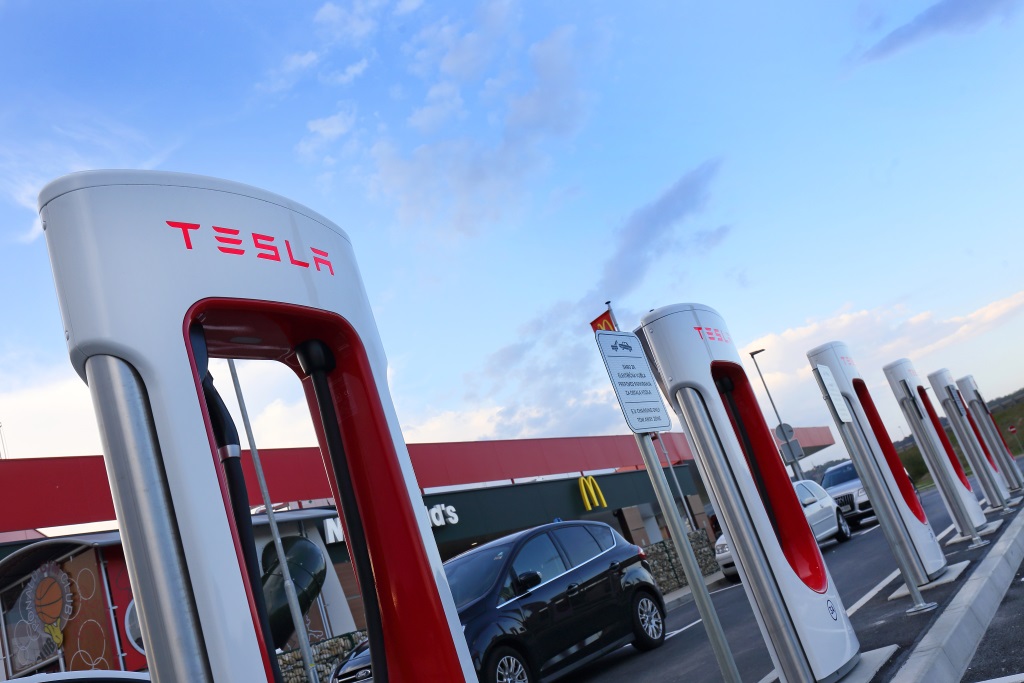 In Croatia, we provided charging and management services at 4 AC and 9 FC charging stations, and in Montenegro at 1 FC charging station.
Our e-charging stations are present at 44 points of sale in the region. Other charging stations are located at tourist and shopping centres in municipalities, and the like. These are mostly fast (up to 100 kW of power) or ultra-fast charging stations (up to 350 kW of power), as these enable faster charging and can be used to prolong ranges when necessary.
In 2020, we successfully continued expanding our long-term business lease of electric vehicles and added the Fleet Management service to our range of services.
The Petrol Group's targets by 2025:
To own a portfolio of 1,575 electric charging stations, of which 756 offering the charging and electricity supply service,
To operate approximately 4,750 vehicles, of which 10 percent electric.
Story of sustainability : E-mobility