Electromobility
In line with its commitment to sustainable progress, Petrol takes a key role in the breakthrough of mass electromobility in Slovenia and Croatia.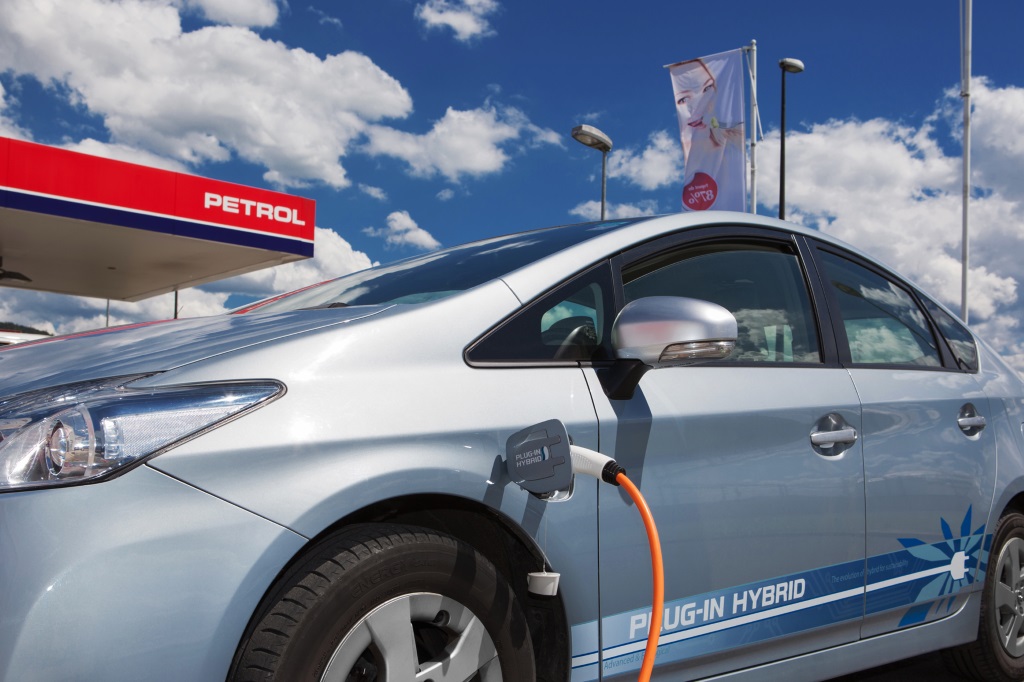 Petrol's vision is to become the leading provider of integrated e-mobility solutions in Southeast Europe. We are developing new smart solutions in the field of electromobility and mobility services that
will, In the long run, be an important pillar of Petrol's sustainable and innovative operations.
In 2018, we sold or installed 57 new electric charging stations (of which at 39 we also provide a charging service), and thus operated and provided electric charging services at 105 electric charging stations.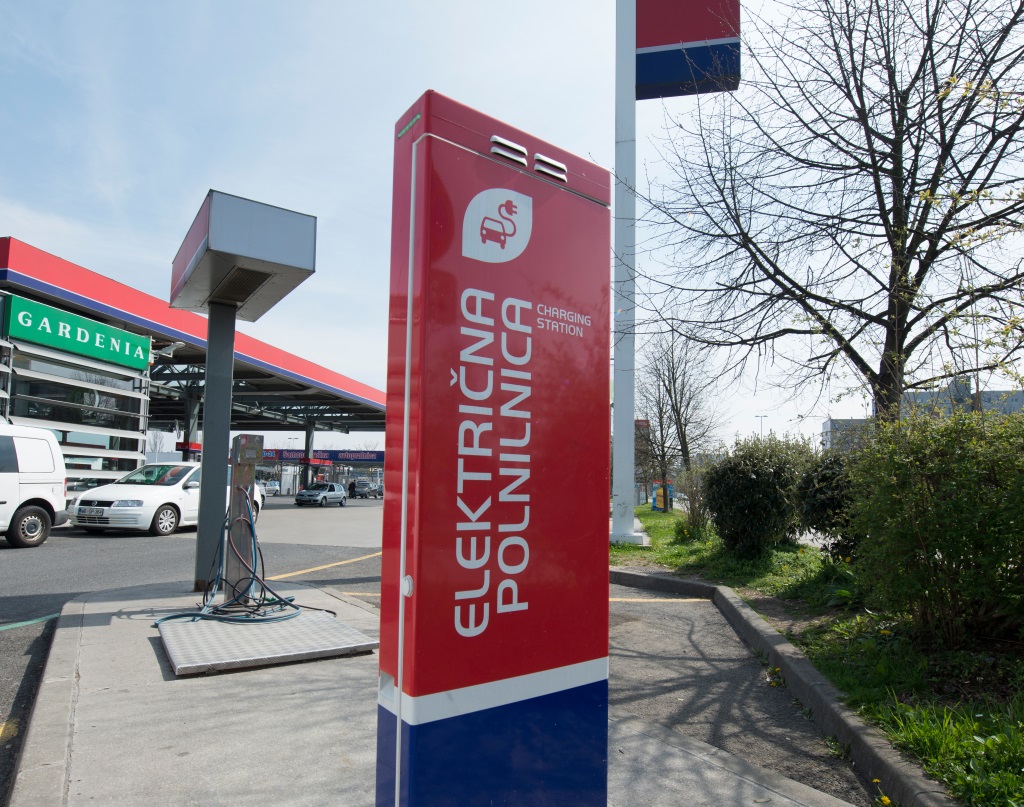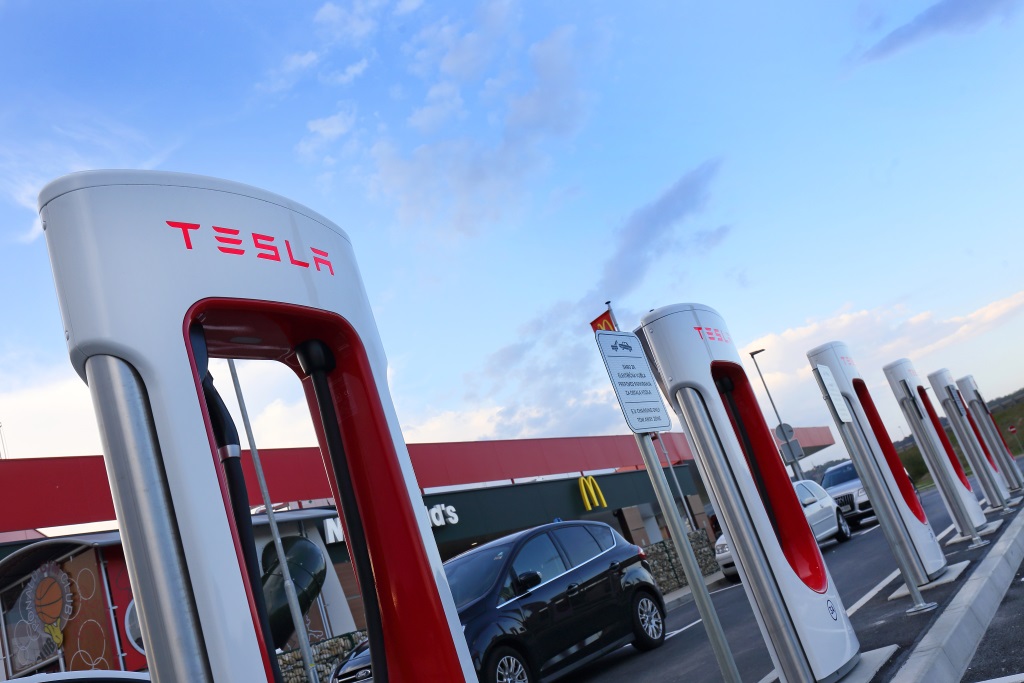 Petrol is one of the first in the region to help business users make the transition to a sustainable and carbon-free electric vehicle fleet at the lowest possible cost. Our range of comprehensive business services ranges from the rental of vehicles with complete fleet management and maintenance to the establishment and management of charging infrastructure, as well as charging and customer assistance services and corporate vehicle sharing.
In 2018, we continued to work on international projects started in 2017, namely NEXT-e and URBAN-e. We successfully applied for a call under the European financial program Instrument for Connecting Europe and launched a new MULTI E. project in 2018. The common denominator of all three projects is the implementation of alternative fuels, decarbonisation and transport innovation. To this end, we are establishing a network of charging infrastructure with alternative energy sources, such as electricity and compressed natural gas, and sustainable smart mobility services, including intermodal transport market.
In 2018, we successfully launched the OneCharge mobile application, which enables the use of charging stations via mobile phone, various payment methods are possible. We are also introducing new and innovative business models for businesses and cities: vehicle as a service, e-taxi (platform and electric vehicles) and corporate vehicle sharing.

Story of sustainability : E-mobility