Our Energy Connects: Petrol donates to the local community
For more than a decade, the Our Energy Connects campaign has been helping beneficiaries chosen by the employees of our service stations. Donations support individuals living in the local communities where we operate, as well as the organisations and projects that work there.
How does the donation process work?
The donation is made by Petrol, and our employees choose who to donate it to.
'Our Energy Connects is a social benefit campaign that all employees at Petrol service stations can actively participate in. It is designed to bring employees together through a charity project that can make a difference in the lives of those in need in their local area.
We regularly bring joy to many disadvantaged children and families, provide funds to fire brigades, help people with disabilities, contribute to playgrounds or computer equipment in primary schools and help others in need.
Since 2010, we have donated around €700,000 to those in need through the Our Energy project.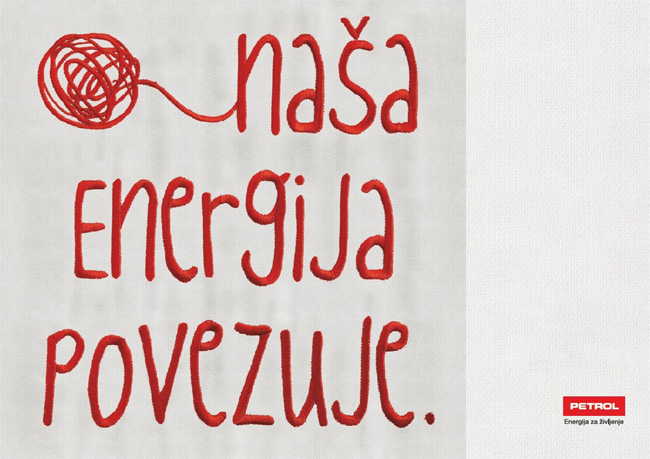 Who do we help?
Employees at our points of sale propose a humanitarian project that they think needs help or where their donation will bring the greatest benefit to others.
Employees can donate money to educational institutions, associations and humanitarian organisations, and to socially disadvantaged individuals. If employees wish to donate funds to individuals, we recommend consulting with a local humanitarian organisation (e.g. Slovenian Red Cross, Karitas, etc.) and reaching a donation agreement with them.
We are proud that Our Energy Connects donations often bring service stations from different locations together to help. In 2021, in the largest combined donation to date, 39 service stations joined forces to help a boy named Jan receive life-saving stem cell therapy.