Strategic partnerships
At Petrol, we are aware that strategic partnerships are key to achieving our ambitious business and sustainability goals. That is why we actively participate in numerous associations as well as in professional and development projects.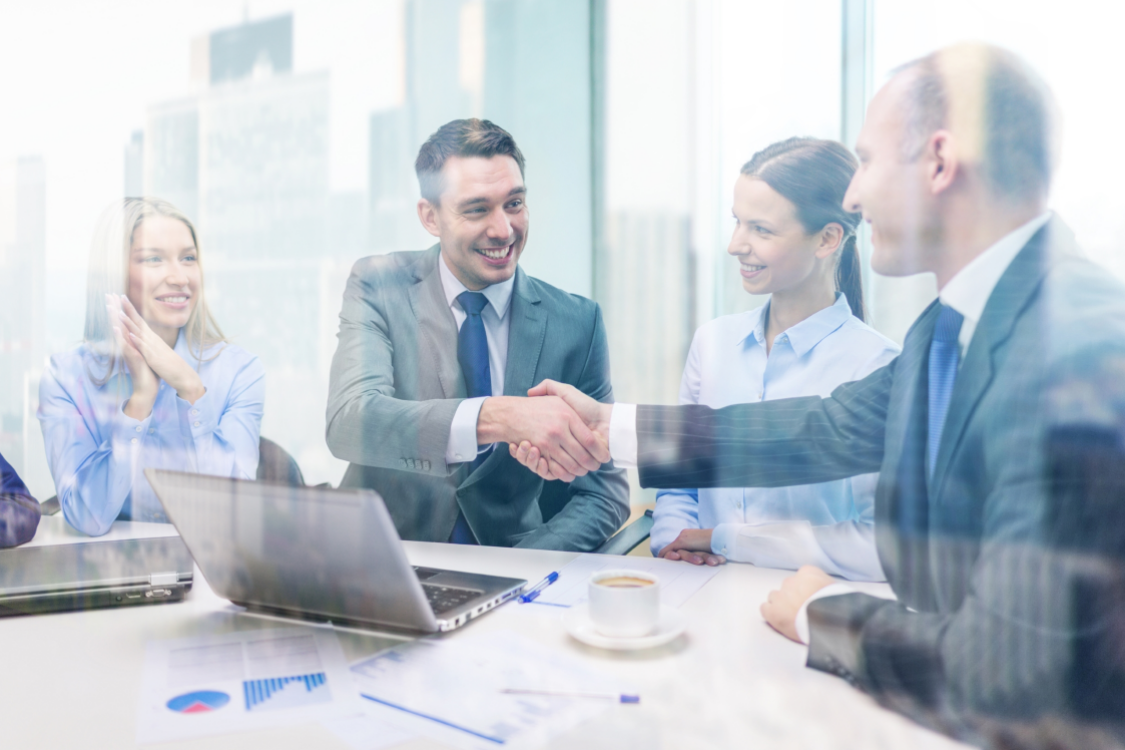 We are members of several economic and interest associations, institutes, chambers and societies: Chamber of Commerce and Industry of Slovenia, Slovenian Chamber of Commerce, Association of Employers of Slovenia, Association of Supervisors of Slovenia, Slovenian Quality Association, SNNK (Slovenian National Oil and Gass Committee), GIZ UNP (Economic Interest Association for Liquid Natural Gas), SIST (Slovenian Institute for Standardization), American Chamber of Commerce, German-Slovenian Chamber of Commerce, UPEI, OME etc. We actively cooperate with these organizations and their bodies and commissions, pursue our interests and acquire new knowledge.
Strategic Development Innovation Partnerships (SRIP), developed on the basis of the Smart Specialization Strategy of Slovenia (S4), represent the central institutional form at the level of 9 areas of application. Petrol d.d., Ljubljana participates in the following priority areas:
smart cities and communities: smart grids, local energy self-sufficiency and sustainable mobility and accessibility;
smart buildings and homes: comprehensive building management systems, home and work environments of the future, and smart domestic appliances;
networks for the transition to a circular economy
mobility: the transition from the development of individual components and materials to the development of complete solutions consisting of the most demanding products with high added value.
Petrol is the co-founder of the Centre for Energy Efficient Solutions (CER), whose mission it is to develop an innovative green economy and green technologies that present answers to environmental energy challenges.
CER's vision is for Slovenia to become a meeting point for the development of green technologies of the future.
CER activities are:
- fostering tools for promoting the green economy and green technologies (innovations, business models, finance, regulatory environment, taxes, incentives, impact measurement),
- collaboration, integration, openness, distributivity in the development of green technologies (connecting different sectors, industries, actors, competitors and partners)
- raising awareness of the positive, multiplier effects of the green economy (health, knowledge, education, green jobs, equity, GDP growth, security, future),
- promoting Slovenian knowledge, scientific achievements, technological breakthroughs in green technologies,
- global networking and internationalization.
Petrol runs the section for sustainable mobility of the CER.
Petrol Energetika, together with its development and research partners (University of Maribor, Jožef Stefan Institute, Solvera Lynx, d.d., Sij-Metal Ravne, d.o.o., Municipality of Ravne na Koroškem), carries out activities for new technologies development for water processing, paper production fibre and waste sludge processing technology and the development of a prototype drying system with direct use of flue gas heat.
With a consortium of 19 partners, Petrol d.d., Ljubljana successfully applied for the public call "Promotion of the Implementation of Research and Development Programs (TRL3-6)" of the Ministry of Education, Science and Sport - Networks for the Transition to the Circular Economy, with the program Using the Biomass Potential for The Development of Advanced Materials and Bio-based Products. We are involved in two R&D projects, namely R&D - Development of Technologies for Energy Utilization of Waste Material Flows and Development of Prototypes for Energy Utilization of Waste Material Flows. The program is implemented in the period 2016-2020.
European project URBAN-E is focused on intermodality in transport through the introduction of electric vehicles. As part of an international project running from October 1, 2017 to December 31, 2020, Petrol will, in partnership with the City Municipality of Ljubljana, set up the necessary charging infrastructure for the development of alternative forms of mobility using electric vehicles (https://www.ljubljana.si/sl/moja-ljubljana/evropska-sredstva-za-ljubljano/projekt-urban-e/).
As part of the project NEXT-E, funded by the EU, together with partners, we will build a network of 222 fast charging stations and 30 ultra fast charging stations for electric vehicle in the region. As part of this project, Petrol will build 16 fast charging stations and 4 ultra-fast charging stations in Slovenia, and 12 fast and 1 ultra-fast charging stations in Croatia.
The project will identify the best strategy and cost-effective approaches to electric vehicle charging and service infrastructure, supporting greater use of electric vehicles in the region, connecting the West and Cohesion Europe and promoting an uninhibited and comfortable long-distance ride, based 100 percent on electricity. Project activities are expected to be completed by the end of 2020 (https://next-e.eu/).
Petrol cooperates with the European Institute of Innovation and Technology (https://eit.europa.eu/) under which it operates the largest European public-private partnership addressing climate change through innovation, with a view to building a carbon-free economy. Petrol actively cooperates with the Climate-KIC Hub in Slovenia (https://www.ki.si/o-institutu/projektna-pisarna/climate-kic-hub-slovenija/), where we highlight environmental topics and foster innovation.