Strategic partnerships
In Petrol, we are aware that strategic partnerships are the key to achieving our ambitious business and sustainability goals. Therefore, we are actively involved in numerous associations and in professional and development projects.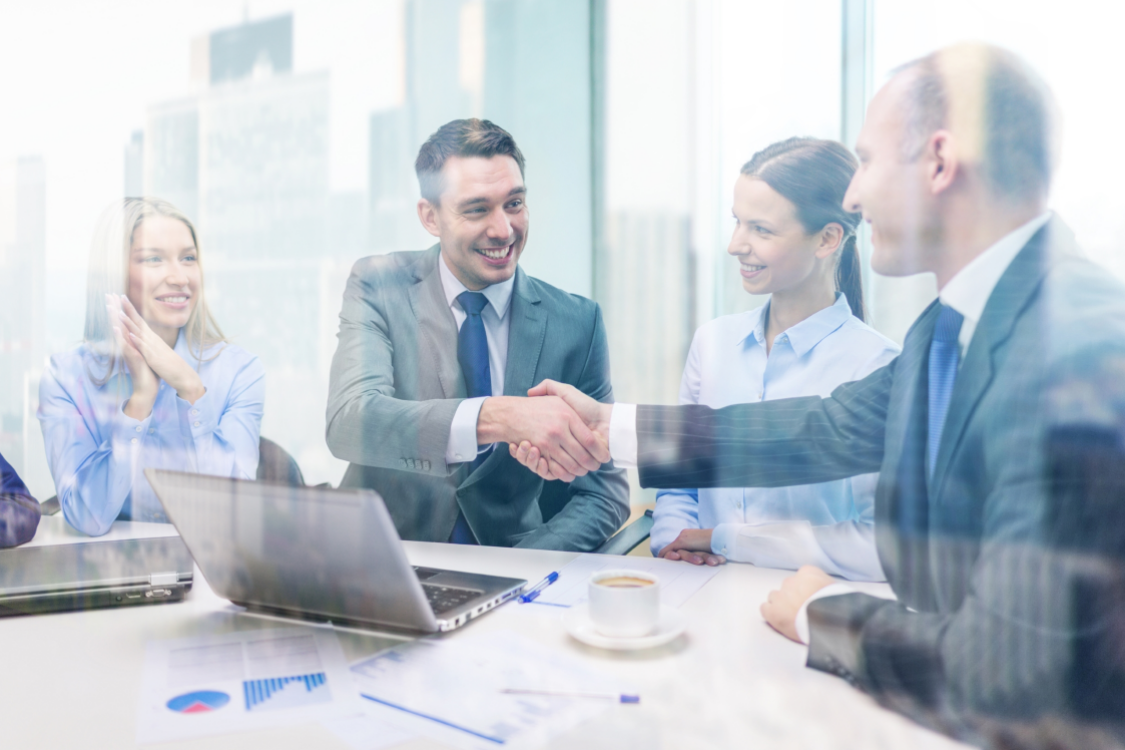 We are members of several economic and interest associations, institutes, chambers and societies: the Chamber of Commerce and Industry of Slovenia, Employers' Association of Slovenia, Association of supervisors of Slovenia, Association for Quality of Slovenia, National oil and gas Committee of Slovenia SNNK (Slovenski nacionalni naftno-plinski komite), Economic Interest Grouping for liquid petroleum gas GIZ UNP, Slovenian Institute for Standardization SIST, American Chamber of Commerce, Slovenian-German Chamber of Commerce, UPEI, OME, etc. With these organizations and their bodies and commissions, we cooperate constructively, realize our interests and gain new knowledge.
Strategic Development Innovation Partnerships (SDIPs), which were developed on the basis of the Smart specialization strategy of Slovenia (S4), represent the central institutional form at the level of 9 fields of application. Petrol dd, Ljubljana, participates in the following priority areas:
Smart cities and communities: smart grids, local energy self-sufficiency and sustainable mobility and accessibility;
Smart buildings and homes: comprehensive building management systems, home and work environment of the future and smart home appliances;
Networks for the transition to a circular economy;
Mobility: the transition from the development of individual components and materials to the development of comprehensive solutions composed of the most demanding products with high added value.
Petrol is the co-founder of the EIG Center of Energy Solutions, within which the Section for sustainable mobility operates. As members of the consortium, we have co-created a study on alternative energy sources in transport and the necessary measures for the development of infrastructure, which will enable the use of low or non-carbon imprint fuels.
Petrol Energetika together with development and research partners (University of Maribor, Institut Jožef Stefan, Solvera Lynx, d.d, Sij-Metal Ravne, d.o.o, the Municipality Ravne na Koroškem) carries out the activities of developing technology for water processing, paper pulp and waste sludge and development of prototype drying system with the direct use of flue gas heat.
In a consortium of 19 partners, Petrol d.d., Ljubljana, successfully applied for the public tender "Promoting the implementation of developmental research programs (TRL3-6)" from the Ministry of Education, Science and Sport - Networks for the transition to a circular economy, with the program Exploiting the Potential of biomass for the development of advanced materials and bio-based products. We participate in two RRP recovery and rehabilitation projects, namely RRP - Development of technologies for energy utilization of waste material streams and Development of prototypes for the energy use of waste material flows. The program is implemented for the period from 2016 to 2020.