Sustainable values and sustainable strategy of Petrol
Sustainable values and a sustainable strategy are the foundation of Petrol's business model. With a comprehensive offer of modern energy-environment solutions we ensure reliable, economical and environmentally-friendly supply, and together with our partners, we create a low-carbon society. Through our actions, we daily demonstrate social responsibility and commitment to sustainable development.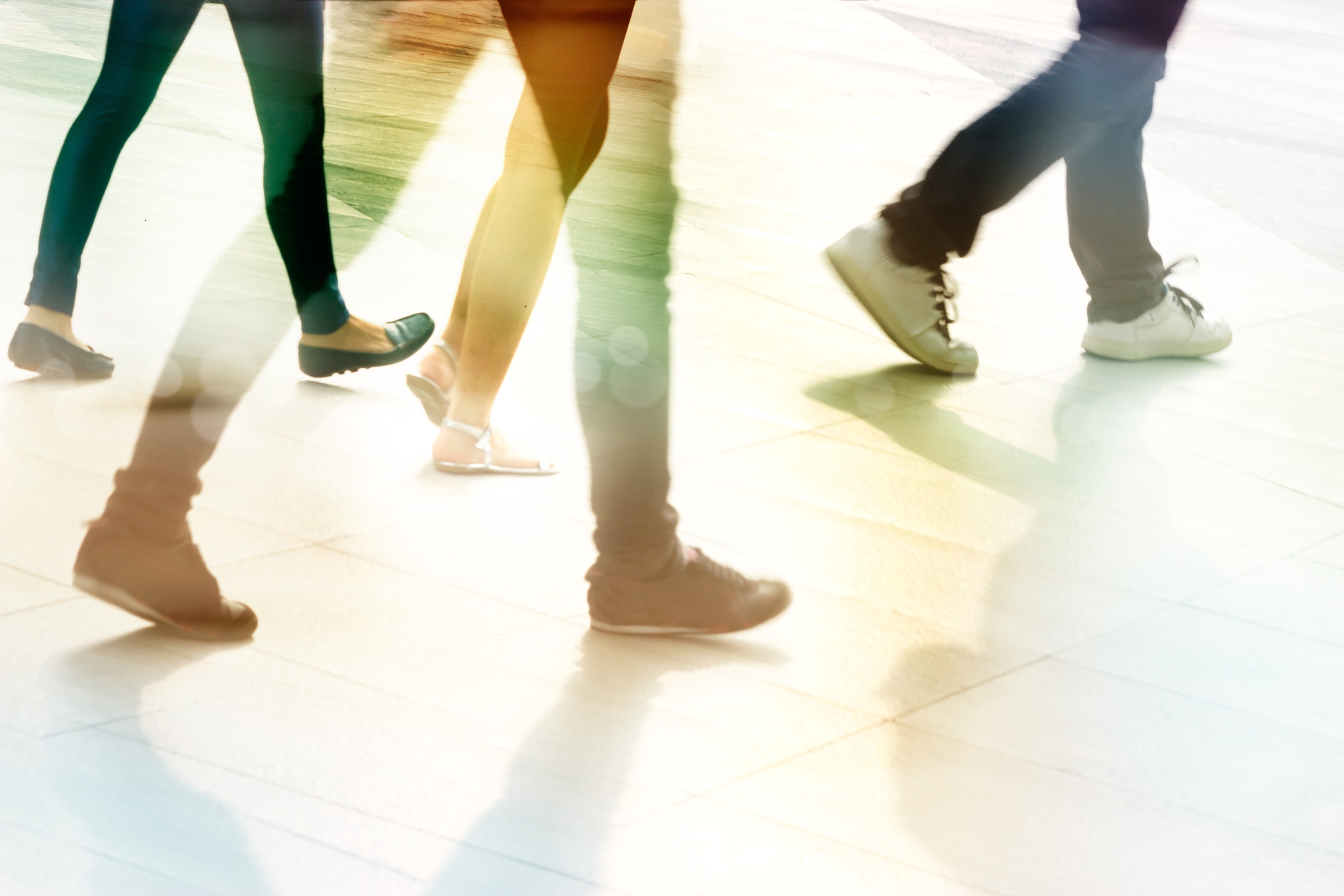 Our values are:
Respect: We respect the fellow men and the environment.
Trust: We build a partnership with fairness.
Excellence: We want to be the best at everything we do.
Creativity: We make progress with our ideas.
Courage: We work diligently and bravely.
In Petrol we feel a special responsibility towards our employees, customers, suppliers, business partners, owners and society as a whole. We realize their expectations with motivated and entrepreneurial oriented employees, we take into account the basic legal and moral rules of Slovenian society and wider European criteria and we take care of the environment.
Petrol's sustainable development strategy
As one of the key energy companies in Slovenia and in the countries of South Eastern Europe, the Petrol Group has taken an active role in increasing energy independence, energy efficiency and increasing the share of renewable energy sources in the markets where we operate. In the long term, we strive to create an ever-growing energy mix, even when it comes to sustainable mobility.
The transition to the circular economy is recognized as an opportunity for new business models, greater material efficiency and the opening of new green jobs, naturally with the reduction of the environmental footprint. With our sustainable strategy, we are committed to reducing the use of primary raw materials, separating waste at source and generating as clean as possible fractions and increasing material recovery. In places where it is not possible or reasonable, we are committed to the energy use of waste.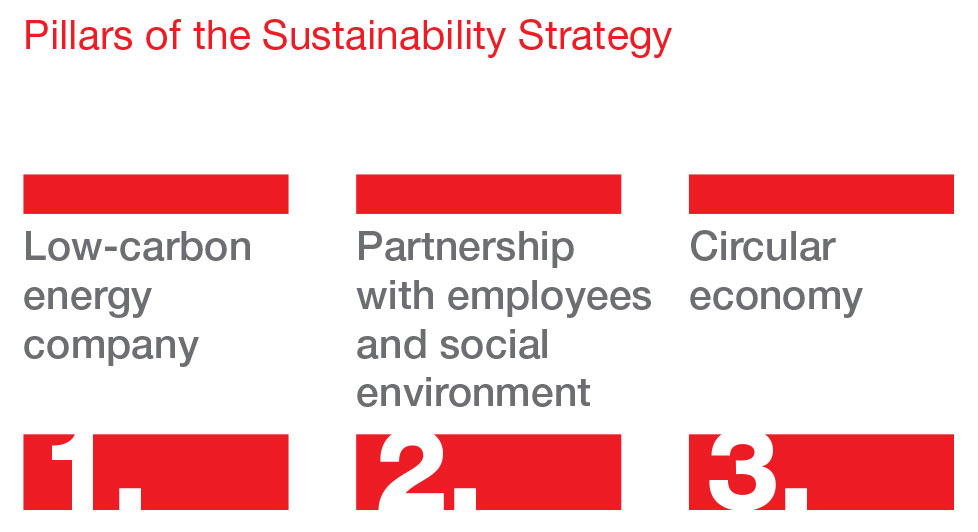 The development of the future lies in cities, with up to 75% of the global population living in them until 2050, while at the same time consuming more than 70% of total energy. Not only from the energy point of view but also from the point of view of managing all natural resources the cities are the central sustainable focus of the Petrol Group. Our long-term strategy, followed by our investment policy, is the development of integrated infrastructure services in several areas of the cities' life for their transition to sustainable, smart cities. On this elements is based the unique Petrol business concept MUMESCo (Multi Utility, Mobility and Environmental Service Company).
We are responding to sustainable challenges with a range of ambitious and development-oriented programs. In the long term, we ensure optimum energy use for end users. We sell "negawatt" according to the model of contractual provision of energy savings. We offer comprehensive energy solutions in buildings, industry and home.
Petrol has already established itself as a partner in the smart, energy efficient management of cities and urbanised areas. On district heating systems Petrol offers local communities efficient management of existing systems or the construction of new energy efficient district heating systems, where at least 50% of the produced heat come from renewable sources (biomass, geothermal energy) or from a simultaneous production of heat and electricity with high energy yield.
The strategic goal is to increase the production of heat for the purposes of heating from renewable sources in combination with cogenerations for additional 60 GWh or doubling the existing volume.
The energy use of organic waste and the management of the water cycle round up our comprehensive supply of management of urban areas and cities. By doing this we enable our partners to exploit their own potential, by which they achieve a greater degree of energy independence. By 2020, Petrol will expand its tried and tested business models in the area of wastewater treatment and energy utilisation of waste to targeted markets.
In the heating segment we accelerate the transition of end users to the use of natural gas by introducing new technologies, such as condensing boilers and gas heat pumps. In this area, the medium-term objective is to accelerate the transition to the use of natural gas as a transitional energy source in a low-carbon society on existing networks. By 2020 we want to distribute more than 130 million m3 of natural gas, which will mainly replace the use of heating oil in boiler rooms with an average efficiency between 60 and 70%. By introducing modern technologies we increase energy efficiency by at least 15 to 20% for end users.
The Petrol Group strategically promotes gas as a fuel in transport and as a transition to hydrogen technology and e-mobility. We are aware that the development of the network of charging points for LPG and CNG is a requirement for increasing the use of gas in transport, which will significantly reduce the emissions of particulate matter and CO2 footprint in transport. Through our activities, we encourage the processing of cars for the use of LPG. With the development of additional bottling points, our goal is to achieve a 5% share of the entire cars in Slovenia.
Electricity is becoming the central source of energy in all segments of consumption, so Petrol is intensely focused on the production of green electricity. Strategically, production will be based on the exploitation of the wind and water energy potential and will represent three-quarters of the total Petrol electricity production in 2020. By 2020, the production volume of over 250 GWh is envisaged and will represent approximately 20% of total sales to end-users.
In order to achieve the strategic goals of sustainable development, by 2020 the Petrol Group will employ 470 experts in its organization in the field of energy and the environment. To achieve these goals we will invest more than EUR 200 million, of which 55% in the production of electricity from RES, 25% for efficient energy use services, 8% in investments that will increase the use of LPG, 5% in the development of the use of natural gas, 4% in the investments of efficient heating on district heating systems and 3% in investments in environmental solutions.