Health care centres: energy management in reliable hands
The critical infrastructure that we manage at Petrol are not only warehouses, road tankers, or service stations. Key services for the continuing operations of the Company also include energy management of facilities and buildings, such as health care centres and care homes for the elderly. Thanks to a dedicated team, the energy management there remains uninterrupted, even in the time of the epidemic.

In the scope of its services, Petrol helps communities and companies to achieve low energy consumption in facilities and buildings, with optimal costs and minimum environmental burden. During the pandemic, the energy management branch particularly proved to be one of the key stability pillars in times of uncertainty.

Buildings & key facility management
Petrol's service for Energy management and environmental solutions in public and commercial sectors continue to provide support to all our customers, especially health care, that is giving its best these days for the well-being of us all.

Hence, we identified a while ago all the key facilities and buildings where the uninterrupted provision of services must be ensured, such as heating and facility management. These include all facilities where, in the current situation, continuous and stable operations are particularly important:
Health care centres. In the framework of the Ljubljana energy renovation project, Petrol manages six facilities: Ljubljana-Šiška; Ljubljana-Moste Polje; Ljubljana-Moste Polje, BU Polje; Ljubljana-Vič, BU Rudnik; Ljubljana-Center, and Ljubljana-Šentvid.

• Public buildings, e.g. municipality buildings and other facilities in use.
• Care homes for the elderly.
• Schools and kindergartens which are still open.
• District heating systems, providing heating for individuals.

Work from home and the field emergency service
To ensure normal energy and environment system management and service provision to all our users requiring them, we appointed our facility managers to work from home immediately after the epidemic outbreak. This action has minimised the probability of infection at an early stage, and ensured the continuous and reliable building management, and consequently provision of the best possible working conditions and comfort to those who now need it most.

An emergency service, including two service engineers for technical issues on the ground, was organised, promptly solving difficulties at operational sites – using appropriate protective equipment, of course.

Other service engineers are standing by to fill in for the emergency service engineers, if needed.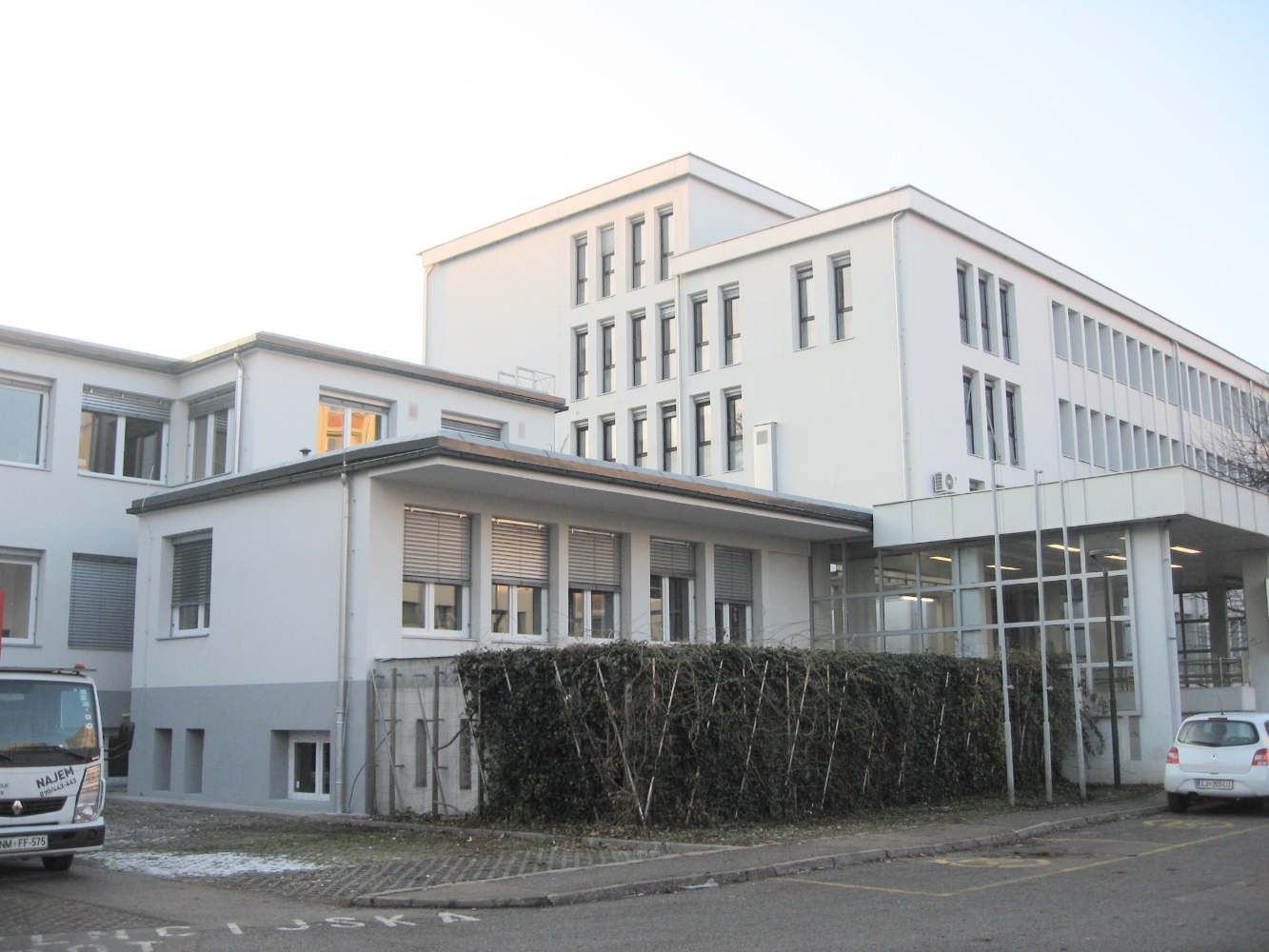 * * *