Atet: Excellence is embedded in their DNA
Atet is a company that was founded 25 years ago, and became part of the Petrol Group at the end of 2019. It specialises in short-term rentals of passenger vehicles and vehicle movement services for car fleet management purposes. There are 20 employees across four locations – Ljubljana, Maribor, Koper, and Brnik – in charge of customer satisfaction, who together manage over 250 different vehicles.
Atet was founded in 1996 by Matevž Kustec, who still works as the company's director to this day. He began alone, with one car, and successfully expanded his company over the course of 25 years to 20 employees, who together manage 250 vehicles. At the end of 2019, Atet became part of the Petrol Group, which took over the company in line with its strategic objectives related to mobility services development.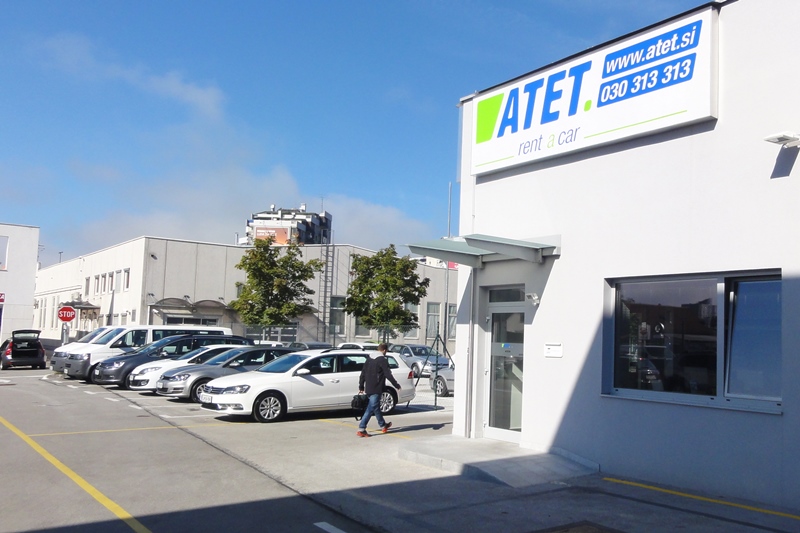 Vehicles can be rented at four locations across Slovenia
Atet has four offices across Slovenia, near city centres. "They're not in the city centres, because we need a large number of parking spaces for our business. The Ljubljana office is by Celovška cesta near the bypass, the Maribor office is in front of Hotel Betnava, and the Koper office is opposite the Tuš shopping centre. The Brnik office is located at the airport," said Kustec. Their customers are usually looking for a replacement vehicle while their own is being serviced or repaired. Customers can choose from a wide variety of car makes, with the most popular models being the Volkswagen Polo, Skoda Fabia, and Opel Corsa.
Their vehicles were used to drive the US President
According to Kustec, they have a diverse customer portfolio, ranging from businesses to individuals, students, foreign tourists, local repair shops, insurance companies, and assistance centres. Their customers also include celebrities; among others, they were the main transport organiser in 1999 and 2001 when Slovenia hosted US Presidents Bill Clinton and George W. Bush. The US delegation always includes the Secret Service, which also used the company's VIP vehicles.
They always make time to socialise outside working hours
The company now employs 20 people, even up to 25 during high season. "We have an excellent, well-trained, and connected team, who ensure service excellence. We pay attention to every little detail at every stage of the operation, which generally requires a lot of time and effort. But such is the company's DNA," said Kustec proudly, adding that they make time at least three times per year to socialise outside working hours, where they leave talking about work "on the sidelines", which brings them even closer as a team.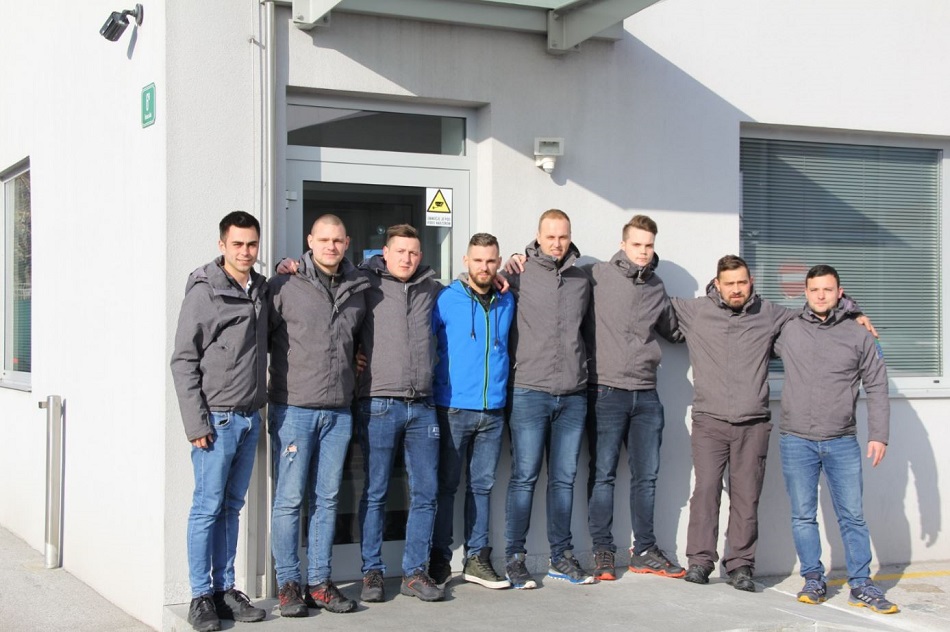 * * *