Hot meals for the socially disadvantaged – with Petrol energy
The time of the new coronavirus has caused business difficulties not only for various economic, sports, and cultural subjects, but also for charitable and humanitarian organisations that largely depend on donations and aid from socially responsible businesses and individuals. The Pod strehco public kitchen is one such organisation.
The Pod strehco public kitchen is located at Zaloška 42 in Ljubljana, and has since 2014 been preparing symbolically-priced snacks and lunches for socially disadvantaged families and senior citizens in financial distress, because their monthly income does not cover their basic living needs. The "Zavod Pod strehco" humanitarian organisation gave them user cards for subsidised meals. Each socially disadvantaged cardholder can enjoy a snack or lunch on working days between 10:00 and 15:00. Hot meals are available for as low as €1, while the regular price for main meals is €4.90, and €3.50 for snacks.
After the pandemic was declared, the kitchen had to temporarily close its doors, like all other restaurants. Despite the closure, however, certain fixed costs remained, while income fell to zero. Since the Pod strehco public kitchen is financed exclusively through donations, and the preparation of meals for the socially disadvantaged is causing financial loss, it is vitally dependent on the kindness of donors and sponsors, as well as guests who come to lunch for the full price of €4.90. Since guests could not visit Pod strehco because of the lockdown, this caused distress for families by leaving them without access to subsidised meals, as well as for the public kitchen's employees and management.
Petrol saw their distress and the distress of the local community, and offered help. In an attempt to see the kitchen reopened as soon as possible, Petrol donated its "Energy for Operation", meaning electricity for the next six months of operation. In this way, Petrol contributed to lowering their operating costs, and allowed their doors to be reopened sooner than planned.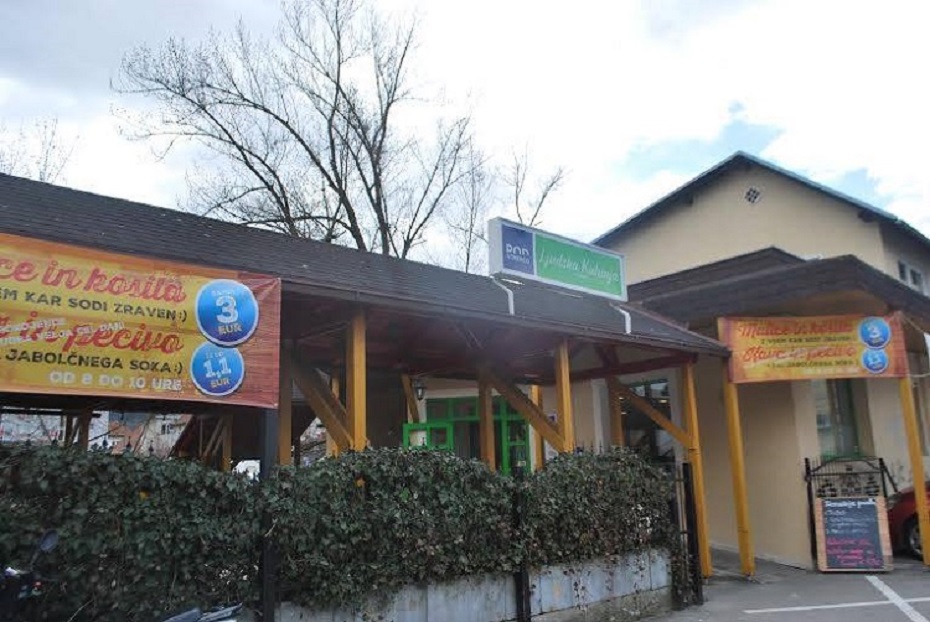 * * *