Sarajevo Taxi and Q Max fuel become a winning combination
On Friday, 11 June 2021, a cooperation agreement was signed between the largest taxi association in Bosnia and Herzegovina and Petrol BH Oil Company d.o.o. "It is a great honour and pleasure for us that taxi drivers have recognised the quality of Q Max fuel and that the Sarajevo Taxi Association has chosen us as a partner in this segment. There are no better fuel connoisseurs than individuals who spend 10 hours behind the wheel every day", said Gregor Žnidaršič, Managing Director of Petrol BH Oil Company d.o.o. at the signing ceremony.
The new Q Max fuel with Dual Action technology delivers more mileage, more engine power, better protection and longer engine life. These benefits of Q Max are crucial for taxi drivers, who will be able to fill up at 42 fuel outlets in Bosnia and Herzegovina.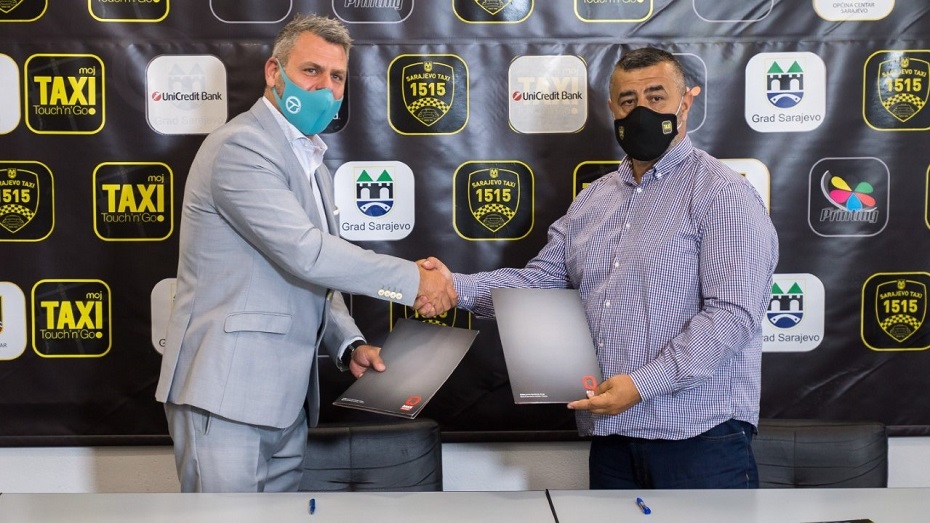 * * *