Petrol present Tango user case studies at Utility Week in Paris
This year's European Utility Week featured more than 800 exhibitors, including Petrol and its Tango technical information system, and was attended by around 18,000 visitors from more than 100 countries.
At a time of digital transformation, verified information is extremely valuable, saving us time and money. The Internet of Things, or IoT, enables us to collect larger amounts of information from different sources in a straightforward and less costly way. Collected and verified information is the basis for overseeing and optimising systems.
Petrol's Tango is an IoT/OT platform that helps us to tackle the challenges of modern business. It collects, verifies and processes large quantities of data, facilitates sophisticated data analysis and machine learning, and makes the optimal planning and management of the energy and environmental solutions we offer easier. "Our wish is to help our partners, be they infrastructure managers, cities or regions, to ensure that their services are as friendly and useful as possible to users, which was the reason why we developed Tango, our own IoT/OT platform for our solutions. Tango offers users digital transformation regardless of their activity or size," explains Marjan Brelih, head of the Tango product group and one of Petrol's representatives at Utility Week in Paris between 11 and 13 November.
At this year's Utility Week, Petrol presented a number of Tango user case studies, with the platform able to add value to a company's own services. Its flexibility means that the Tango platform is extremely useful to users of smart cities or infrastructure, as it enables data to be converted into usable information from which rapid, reliable decisions can be made. Using examples of district heating, water supply systems, treatment facility optimisation, solar radiation, the energy management of buildings and efficient lighting, the company were able to demonstrate how data intelligence can simplify work processes and help us make better business decisions.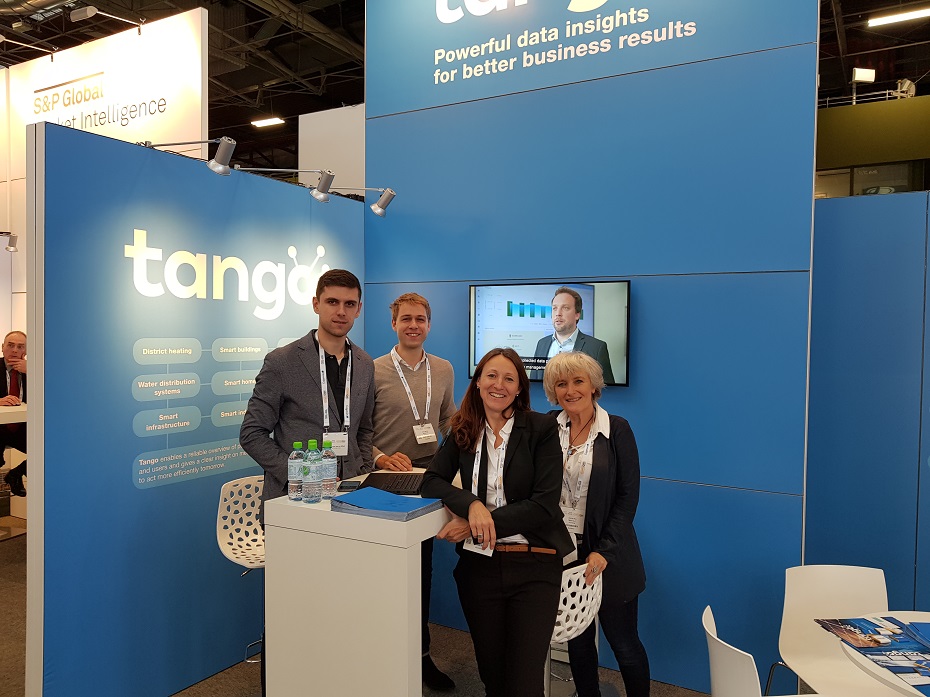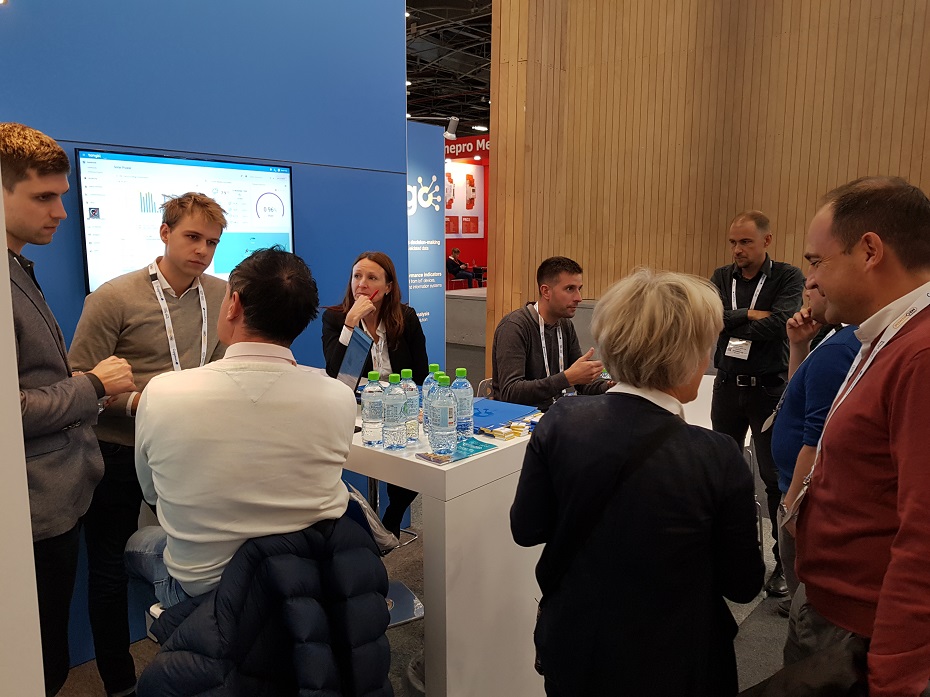 * * *