Petrol receives an award for best business practice of the year
As part of the Best of the Best 2019 project, run by AmCham Slovenia, the Slovenian-American chamber of commerce, have awarded Petrol the title of best business practice of the year. At the AmCham business breakfast, "Stories of the Best of the Best", which took place in Hotel Lev on 5 December, Petrol took the title, along with Danfoss, of Best of the Best with its "Slovenia, connected through energy: Showroom of global trends" project.
"The vision of a carbon-neutral society is achievable if we work together. Cooperation and integration are the engineering solutions that will lead to a better environment and a better future," said Amer Karabegović, head of the smart district energy systems product group at Petrol, which was one of the driving forces behind the project. Petrol are proud to have proved to the public, in collaboration with Danfoss, that the education of new talents, the future creators of new technologies in the field of smart district energy systems, is an important step towards addressing climate change and achieving the goal of a carbon-neutral society. They have demonstrated that they can achieve more by working together and in a coordinated way – and improve quality of life. The project not only spreads an awareness of smart district energy solutions, and therefore of the need to reduce emissions and to influence the behaviour of the public and society, but also brings together the district energy profession, which is engaged in creating energy-efficient solutions, at the international level.
The winning project was the organisation of the DHC+ international summer school on district energy for educating established professionals and talents/future creators of new technologies. In 2018 over 40 energy professionals (from students and teachers to employees) from ten European countries took part in the international summer school, helping to develop innovative technological solutions in this area.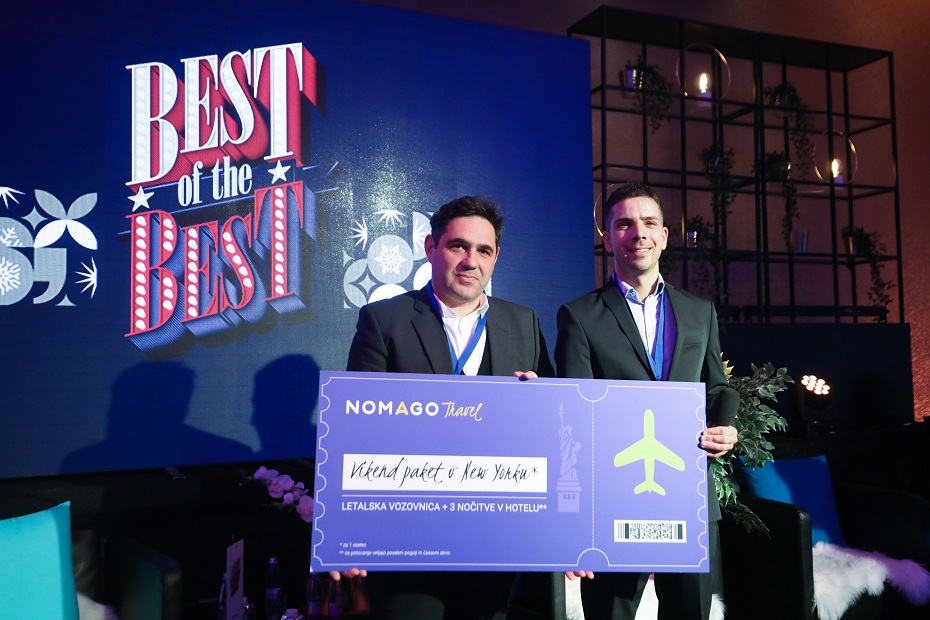 * * *