Petrol is developing and expanding the electric charging network in Serbia
Today, Petrol has more than 350 e-charging stations in the region. They have also started expanding their charging station network in Serbia. Drivers of electric hobby cars can now also charge at PM Ada in Belgrade.
"At Petrol, we are closely following the trends in e-mobility, investing in development and contributing to sustainable modes of transport. We are aware that the underdeveloped EV charging infrastructure is one of the main obstacles for many drivers who want to choose this environmentally friendly mode of transport. To contribute to the increase in the number of charging points, we have launched a fast-charging station for electric vehicles at our Ada outlet in Belgrade. This charging station allows two electric vehicles to be charged at the same time", said Uroš Bider, CEO of Petrol d.o.o. Belgrade.
Sales of electric and hybrid vehicles are expected to grow significantly in the coming years. Although the Ministry of Environmental Protection estimates that there are around 4,000 electric and hybrid vehicles registered in Serbia today, it is expected that this segment will experience remarkable growth in the coming period.
"Sustainable development is a priority for the Petrol Group, at the core of our mission and business model. The installation of the fast e-refuelling station at PM Ada is the first investment of its kind in our country, but we do not intend to stop there. We will continue to expand our network of charging stations for electric vehicles, with the aim of contributing to the increase in the number of e-vehicles on the roads of Serbia. At Petrol, we know that we only have one planet, and we want to preserve it for future generations. A sustainable, low-carbon and smart society is part of our vision, which is why we invest in energy efficiency and renewable energy projects to ensure energy savings", concludes Bider.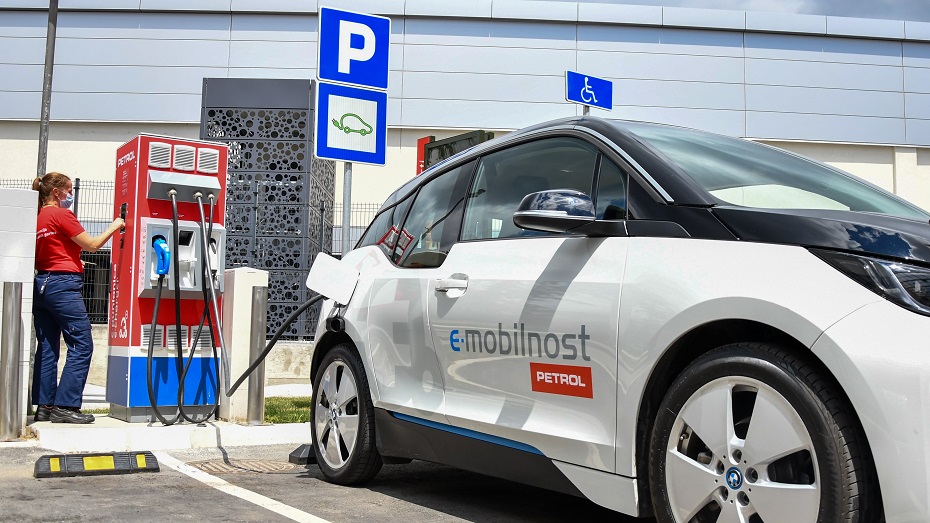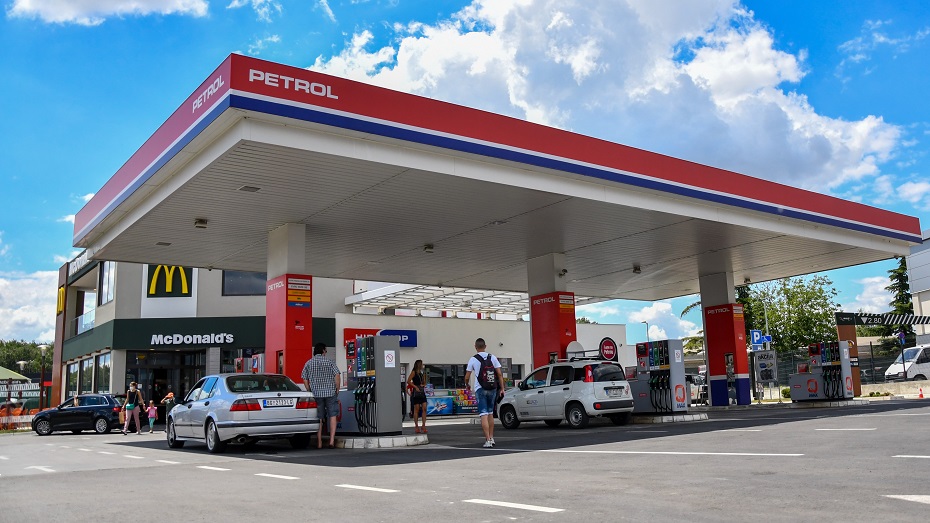 * * *