Renovation of facilities in the Technical School Centre Maribor
This spring, the Technical School Centre Maribor signed a public-private partnership agreement with Petrol for the energy renovation of two buildings. The renovation project was completed in October 2021, and the energy management phase of both facilities, which is crucial for energy contracting, is beginning.
Petrol is aware that it must first and foremost reduce energy consumption, which can be achieved through projects for improving energy efficiency and efficient energy management. The latter is extremely important in the energy contracting model, as it enables savings to be achieved during the term of the contract – during this period, Petrol will provide management and maintenance services for the newly installed or renovated energy devices and systems. In Maribor, the renovation of the two facilities will save more than 100,000 euros, or more than 500,000 kWh of heat and electricity annually, which corresponds to the consumption of approximately 34 households. From an environmental aspect, this reduces CO2 emissions by approximately 280 tonnes per year, which is equal to the quantity that is annually absorbed by 13,400 average trees.
Energy renovations of buildings are projects that have a significant impact on reducing energy consumption. "Petrol is particularly pleased to participate in projects of renovating buildings intended for education, as we are aware that by reducing the carbon footprint, we are improving conditions for the education of youth," said Tilen Smolnikar, Head of the Energy-Saving Renovation Product Group for Buildings at Petrol. Both facilities of the Technical School Centre Maribor were completely energetically renovated. The building envelope, as well as the windows and doors, were renovated. Thermal insulation was installed on the roofs and in the attics, heating sources were renovated, heat pumps were installed on both buildings, and thermostatic valves and interior lighting were also renovated.
Energy renovation of public buildings intended for education represents an important building block for improving conditions for the education of youth. Petrol is committed to sustainable development; therefore, energy-saving renovation projects are of extreme importance for Petrol. The project was prepared and implemented in line with the provisions of the Energy-Saving Renovation of Public Buildings Programme of the Ministry for Infrastructure, and includes cohesion funds from the 2014-2020 financial perspective.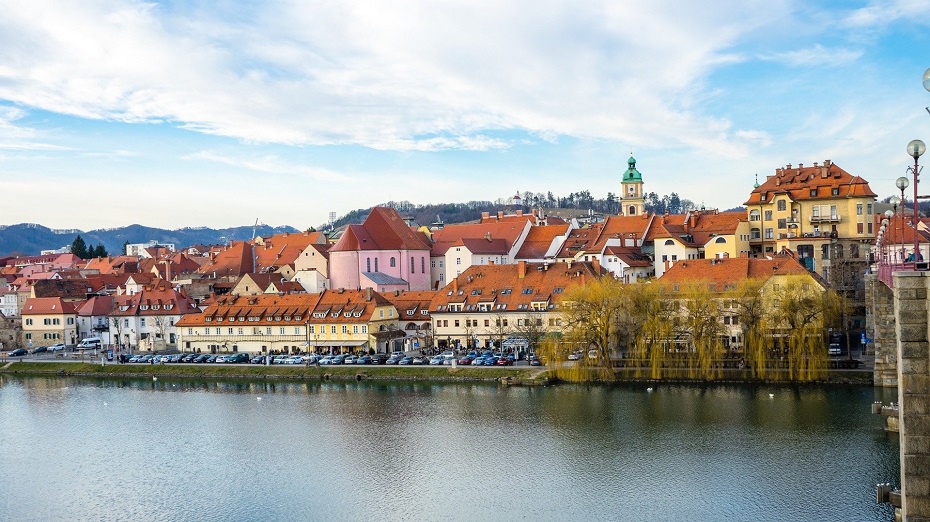 * * *