The COMPILE Project has proved itself once again, this time in the innovation category
Luče, the first self-sufficient energy community in Slovenia to enable isolated operation, was selected as the most energy-efficient project in 2020 at the Energy Days conference. The innovativeness and importance of the project were also recognised by the European Commission, as it nominated the COMPILE Project for an award within the European Sustainable Energy Week (hereinafter EUSEW).
Luče, a village in the Savinja Valley, is completely energy self-sufficient during determined periods of time. The operation of the energy community in practice was presented at the event in September by the project partners - Petrol, Elektro Celje, and the Faculty of Electrical Engineering of the University of Ljubljana. They presented the isolated operations and individual technologies that drive the energy self-sufficiency community in Luče.
With the nomination among the most innovative projects within the EUSEW, the project reached a new success. The European Commission has selected the finalists from a list of the most successful, clean, and energy-efficient renewable energy projects. Petrol is proud to say that, with good partnership, they have managed to carry out such an outstanding project, which they will continue to develop.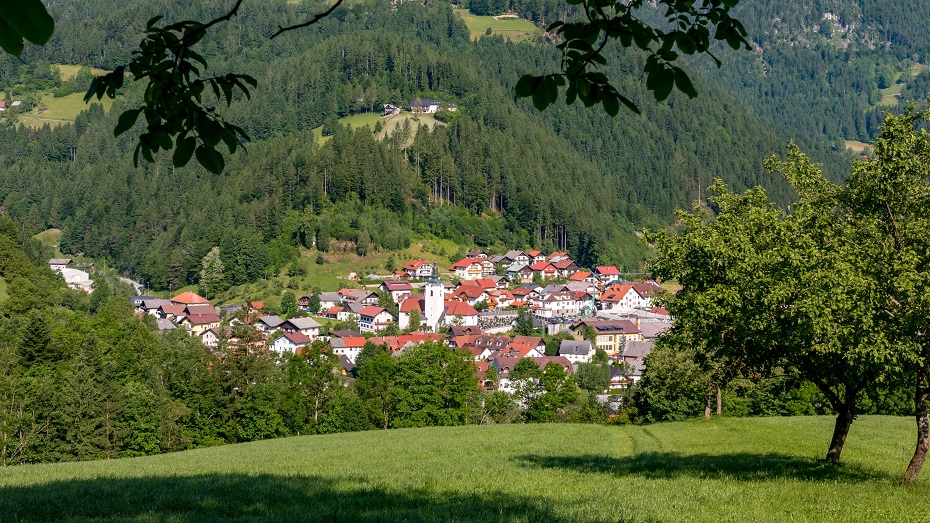 * * *