Social responsibility
Social responsibility is understood as a sustainable commitment to cooperation with the environment where we operate. We prove our socially responsible attitude by supporting numerous sports, cultural, humanitarian and environmental projects. We help the wider social and local communities to develop a more diverse and healthier lifestyle, and thus to a higher quality of life.
In Petrol, we work with Slovenian athletes from various activities, both in collective and individual sports. In certain sports activities, we are traditionally among the largest sponsors. By supporting sporting events with a big public response, we strengthen the power of our brand.
Petrol is traditionally very much present in winter sports. Within the framework of the Ski Association of Slovenia we have been sponsoring Alpine and biathlon team for many years. We are also sponsors of snowboarding and personal sponsors of the best and most promising competitors and various winter sports competitions. We also traditionally sponsor hockey, both at the club level and in the league.
In the warmer months, sponsorship is the most actual in ball games and cycling, and more and more in triathlon. As part of the ball games, Petrol's presence is the most notable in basketball, football and handball. We also promote the development of tennis in Slovenia. We pay great attention to personal sponsorships of the best and most promising athletes who represent Petrol's values and are united in the Team Petrol.
In 2017, Petrol decided to actively enter the club scene and became the main sponsor and name sponsor of the Basketball Club Petrol Olimpija.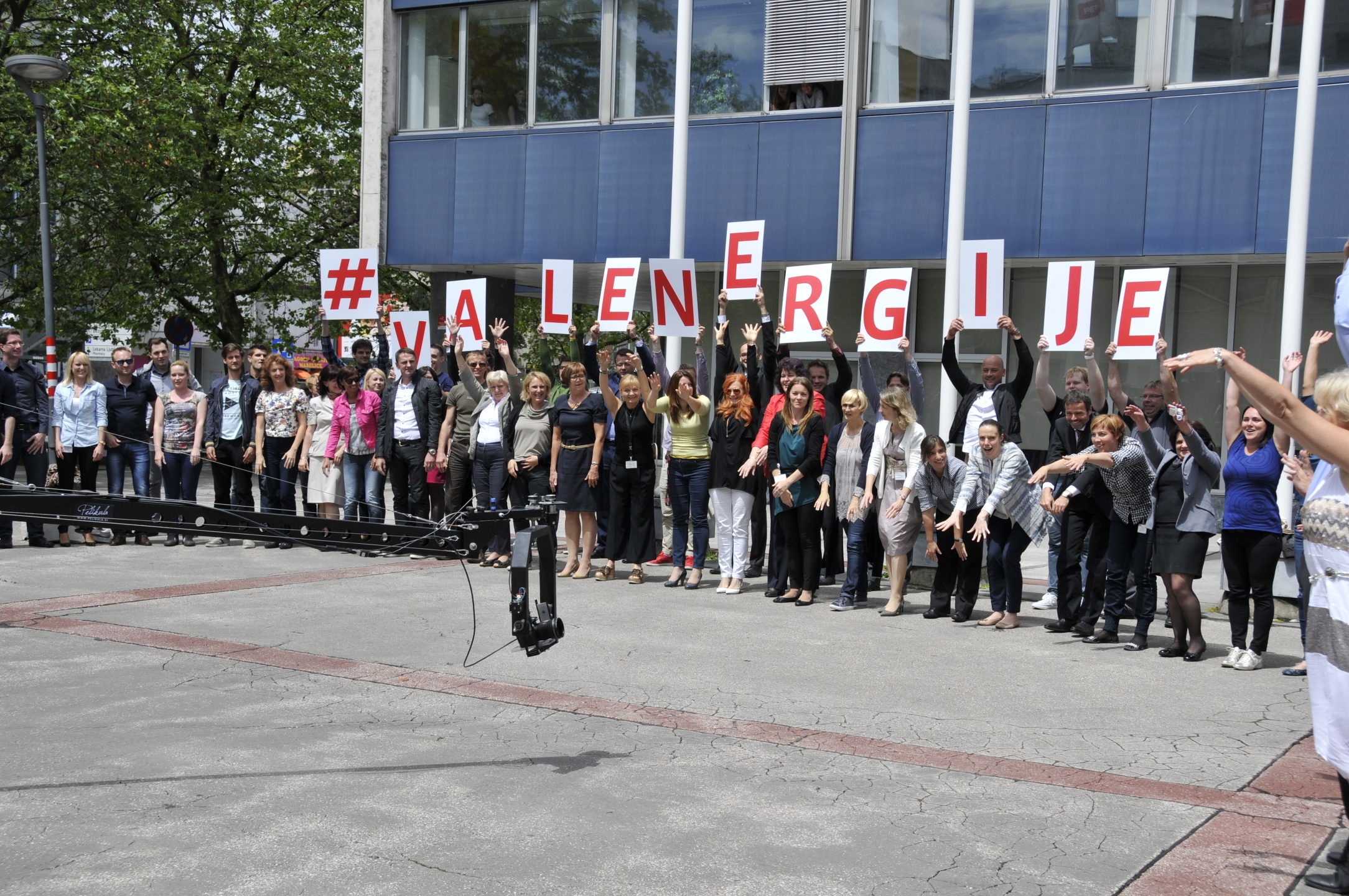 In the field of culture, we co-operate with the Ljubljana Festival and the Lent Festival, the Cankarjev dom, the city theatre Mestno gledališče ljubljansko and other cultural institutions. This is especially marked by our cooperation with music producers.
In cooperation with the Red Cross and the Institute for Transfusion, we carry out the humanitarian action Donate Energy for Life, which we started in 2011, every year. Through the campaign, we constantly encourage those who were blood donors before and contribute to the acquisition of new blood donors, while at the same time helping to raise awareness among Slovenes about the importance of donating blood. Over the years, we have attracted more than 83,000 new blood donors.
Through donations, we support a number of humanitarian projects implemented by non-profit organizations. At the end of each year, we carry out the campaign Our energy connects (Naša energija povezuje), in which funds are devoted to humanitarian aid instead of buying business gifts. In this way, almost € 500,000 was donated in seven years. Employees at each service station in Slovenia in their surroundings searched and proposed a humanitarian project and for each we earmarked EUR 200. As part of this project, we also joined the all-Slovenian project Santa Claus for one day.
We also participate in expert projects from various energy and environmental activities (conferences, symposia, events).